Oct 24, 2018 Restaurants
Augustus Bistro is in new hands which means a new vibe and a new menu that moves away from its former French offering.
The once lush indoor plants at Augustus Bistro, all slightly browning and limp at the edges, didn't look like they've been watered for a while when we visited, several weeks ago. The restaurant, housed in the old Ponsonby post office on the corner of St Marys Bay Rd and College Hill, sadly went into liquidation this year while owned by Auckland restaurateurs Chris and Courtney Rupe of SPQR fame. But fans of this French-style bistro need not mourn it for long, as Robyn and Nick Jones of Waiheke's Mudbrick Vineyard have bought the building, and turned it into a more casual, more broadly European version of itself with help from their long-time Mudbrick chef Logan Coath.
Read more: The best restaurants in Ponsonby | The best restaurants on K' Rd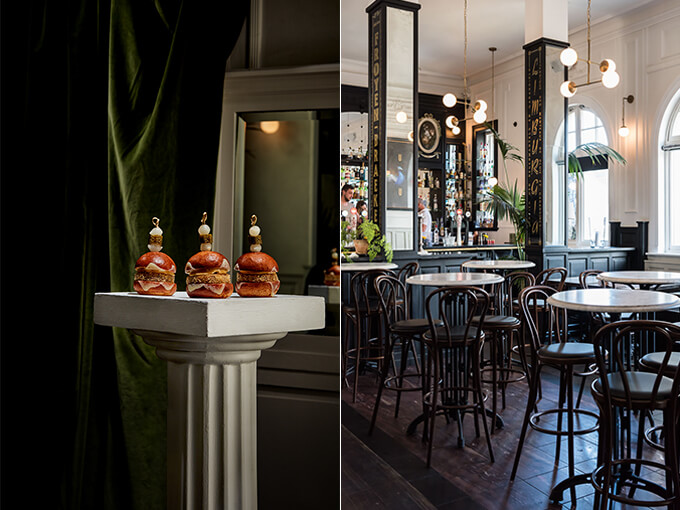 Robyn hates doing things in a rush but says they only had three days to decide whether to take Augustus. "I just felt it was so us, so Mudbrick," she says of the decision. She's talking about the grandeur of both venues, of course, something the couple are obviously proud of. They've kept the name Augustus Bistro, because they love the history of it – when postmaster Augustus Braithwaite was murdered in the historic site in 1920, forensic fingerprints were used to help solve the crime, a first in New Zealand. The décor is much the same too, the bar simply brightened with green and white accents, a lick of paint, and roadside seating added with an extended licence from the council.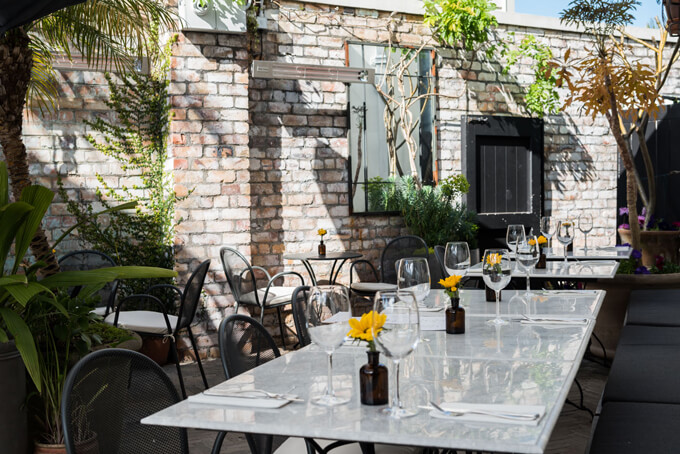 Coath has updated the menu, hoping his fresh salads, handmade pasta, and bar snacks have mass appeal, especially to locals. A less formal offering than before, he wants Augustus to be the kind of place people pop into after work a couple of nights a week for an easy dinner, or just a cocktail and a snack. The wine list will still be long, but rather than the exclusively French offering the Rupes put together, the Jones' will celebrate New Zealand and international producers, focusing on well-known makers and the wines they like to drink.
Augustus Bistro reopens 25 October.
Augustus Bistro
1-3 St Mary's Rd
Ponsonby
@augustusbistro