Feb 13, 2020 Restaurants
Which dish will win the 2020 Peugeot People's Choice Award? It's your call.
We've shortlisted eight finalists for the 2020 Metro Peugeot Restaurant of the Year Awards. Now it's up to you to choose the winner. Vote for your favourite dish and you could win dinner for two at the winning restaurant, chauffeured in a Peugeot.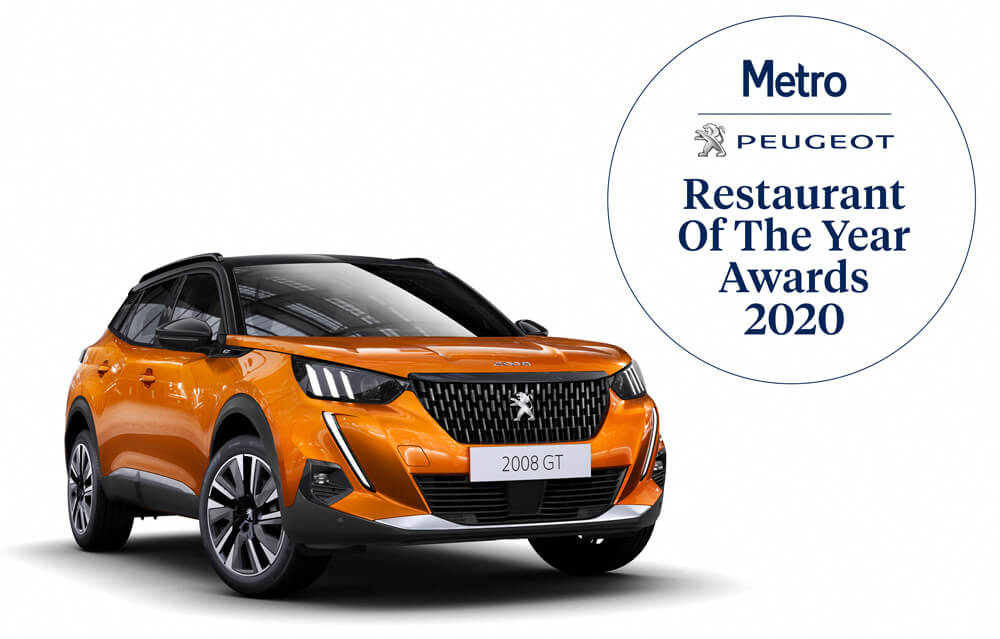 Voting closes on March 31, 2020.