Jun 24, 2015 Restaurants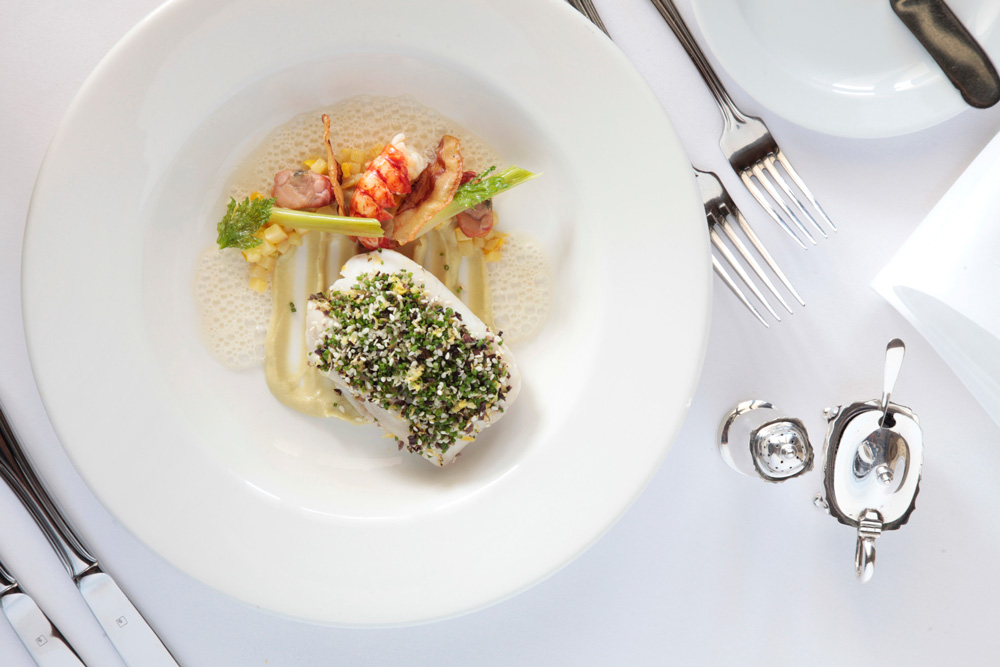 166 Jervois Rd, Herne Bay. Ph 376-5597, vinnies.co.nz
Dinner Tuesday-Saturday. $$$

We've put Vinnies in the fine-dining category because it does seem that to do any less would be to dishonour owner/chef Geoff Scott's food and the elegant, everything-is-just-so atmosphere of the restaurant itself. But Vinnies is also a neighbourhood eatery: the little place up the road that serves Herne Bay superbly.
With a menu filled with premium New Zealand foods, much of it grown locally, foraged or caught in the wild, and a regularly changing array of local art on the walls, Vinnies is more than a splendid place to eat — it's also a showcase for New Zealand talent.
A favourite dish: "seven for seventy" (a seven-course experimental tasting meal served on Wednesday nights for just $70 a head).
FINE DINING
Degustation option
Good for vegetarians
Private room
Takes large groups
Bar
Craft beer selection