Aug 14, 2012 Restaurants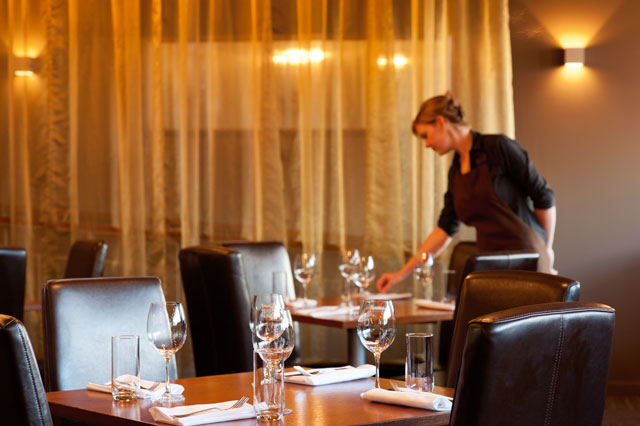 215 Dominion Rd,  Mt Eden. Ph 630-6474.
twofifteen.co.nz
Lunch Friday; dinner Tuesday-Saturday.  
You get the sense with some of Auckland's suburban bistros that no one — in the kitchen or out the front — is trying to do anything special. Two Fifteen, in the hands of owner/chef Jeremy Schmid, reveals just how much better they could be. Schmid runs a wonderful little place: the warmly inviting dining room is a haven from the ugly street outside, the service is quick, polished and friendly, and the wine list displays terrific discernment. Most of all, the food is just great. Simple combinations, usually with a flavour-sharpening edge, cooked with an artisan's commitment: steaks come with a potato-and-bacon terrine; pork belly with roast pumpkin, balsamic onions and spiced pear; Eton mess with raspberry purée, strawberry custard and meringue. There's also an excellent kids' menu: snapper (with the skin on) with chips and greens, spag bol, steak, drinks that aren't all fizzy, an ice-cream clown.
A favourite dish: Air-dried beef with truffled potato and poached eggs.
$$$$  |  V  |  FR |  PR  |  K      what's this?