Nov 23, 2018 Restaurants
Eat Michael Pollan-style at new cafe KIND.
When you walk into KIND, the abundance of greenery, rainbow of preserve jars lining the shelves, whitewashed floors and wooden furniture give you the impression you've just walked into a sunny country kitchen. And general manager Nigel Cottle would probably be pretty pleased you'd thought that. Also the manager of Crave cafe, just around from KIND, he and his wife Cathie have taken pains to make this new venture a welcoming community hub at the
new Morningside Precinct development
.
KIND's name is inspired by Prime Minister Jacinda Ardern's assertion that "you can be strong and you can be kind." The philosophy is carried through the businesses practices – like Crave, KIND's business model is designed to give back to the community, with 80 percent of the profits go back into helping enrich Morningside.
Read more: Bo's Dumpling is a new dedicated dumpling spot in Morningside | New bar Morningcidery is opening up the world of cider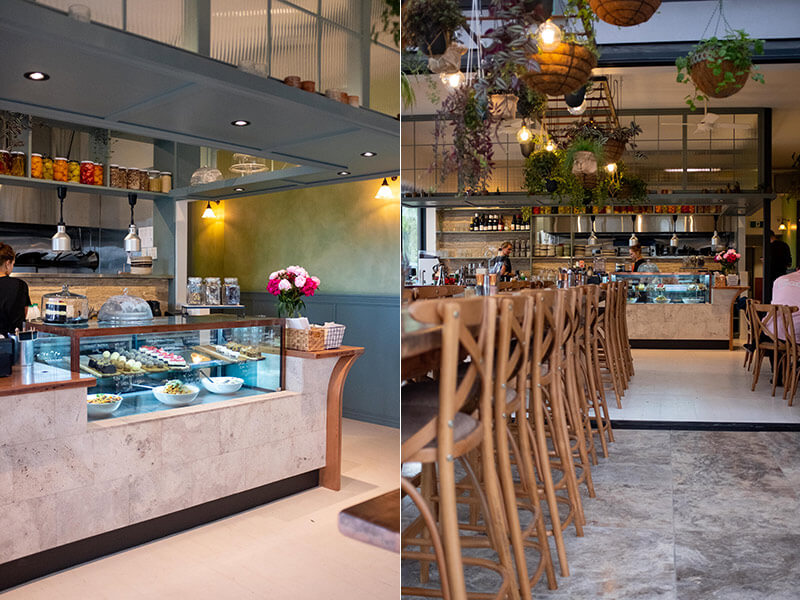 The food takes cues from Michael Pollan's guidelines: "eat food, not too much, mostly plants." The menu is mostly plant-based, with eight out of 11 dishes meat-free. You'll note the barbecue chipotle breakfast taco has pulled jackfruit in place of a meatier alternative. There's mushroom and leek ramen; whipped goat cheese with beetroot three ways and poached egg; and smashed beans with kumara and kawakawa silk – all vegetarian.
That said, meat lovers need not fear. KIND has made a conscious decision to offer bacon as a side, as an olive branch to meat eaters, aiming to send the message that while they are plant-based, they don't discourage meat eating.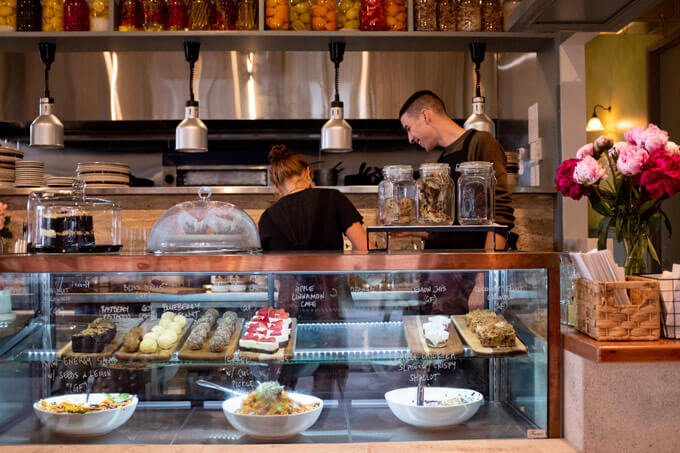 Like Crave, KIND is serving Supreme coffee but it's the coffee machine that will catch your eye. The internal workings of the La Marzocco machine have been built into the bench (the first of its kind), so that you can talk to the barista more easily. Cottle says the machine embodies the cafe's whole ideology: connecting people.
kindcafe.co.nz
14-18 McDonald St
Morningside
@kind.morningside
Follow Metro on Twitter, Facebook, Instagram and sign up to the? weekly email for more food news.