Jan 17, 2013 Restaurants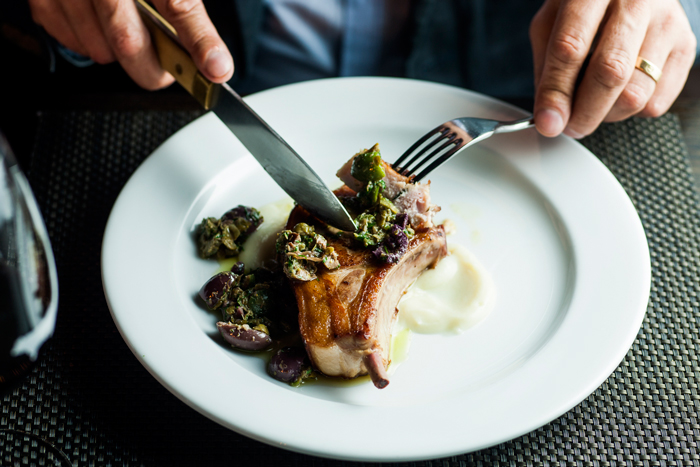 Take time out at
The Grill by Sean Connolly
, a celebration of great food and good company.
For me, bringing people together is what good dining is all about. So at The Grill we take pride in offering you a relaxed, uncomplicated atmosphere. An atmosphere that complements our fresh, honest fare, simply prepared to let the natural flavours shine through.
From tender pasture-fed meat to succulent sustainable seafood, you'll notice there's a distinctly Kiwi accent to our menu. In fact most of the ingredients we use are sourced locally from specially selected New Zealand suppliers, along with much of the cookware and a rather special wine list. It all helps remind us to keep things simple and authentic – and helps keep the conversation flowing too!
In short, whether you're looking for a casual lunch with friends or a sophisticated dinner with clients, there's something to suit every palate. So come on down to Federal Street and enjoy life at The Grill. You'll always be welcome here.