May 24, 2016 Restaurants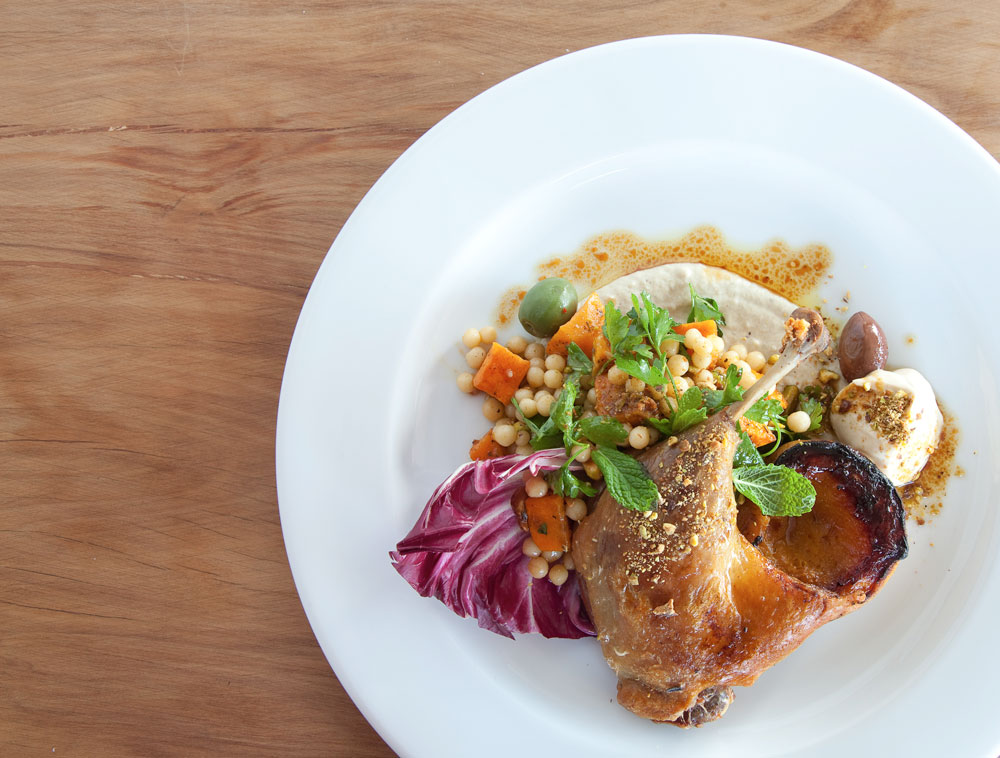 The Engine Room " width="1000" height="758" />
What makes it special?
The Engine Room has won its category every year since it opened 11 years ago. It's so smart and so friendly, too — the room and the service — and most of all the food is simply brilliant.
Behind the scenes
They renovated two years ago, adding a bigger bar, doubling the capacity and making the place even more elegant than it already was. But they kept the blackboard menu filled with favourites. Goats' cheese soufflé, steak frites, schnitzel, churros con chocolate… it's bistro food, "food you can cook at home", except the only way you could really do that would be to kidnap Carl Koppenhagen, the chef whose magic makes these simple dishes sublime. Even then, how would you replace the other essential ingredient — the engaging panache of manager Natalia Schamroth?
A favourite dish
Veal schnitzel with potato rosti, coleslaw and caper butter.
What it offers
Free-range chicken and/or pork / Bar / Craft beer selection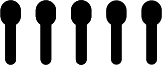 Neighbourhood Bistro
Bookings: Yes
Price: $$
Seats: 80
Chef: Carl Koppenhagen

115 Queen St, Northcote Point. Ph 480-9502, engineroom.net.nz
Hours: Lunch Fri; Dinner Tue-Sat. $$

Winner, Best Neighbourhood Bistro; Finalist, Best Service; Finalist, Peugeot People's Choice Award for Auckland's Favourite Dish: Double-baked goats' cheese soufflé