Jun 24, 2015 Restaurants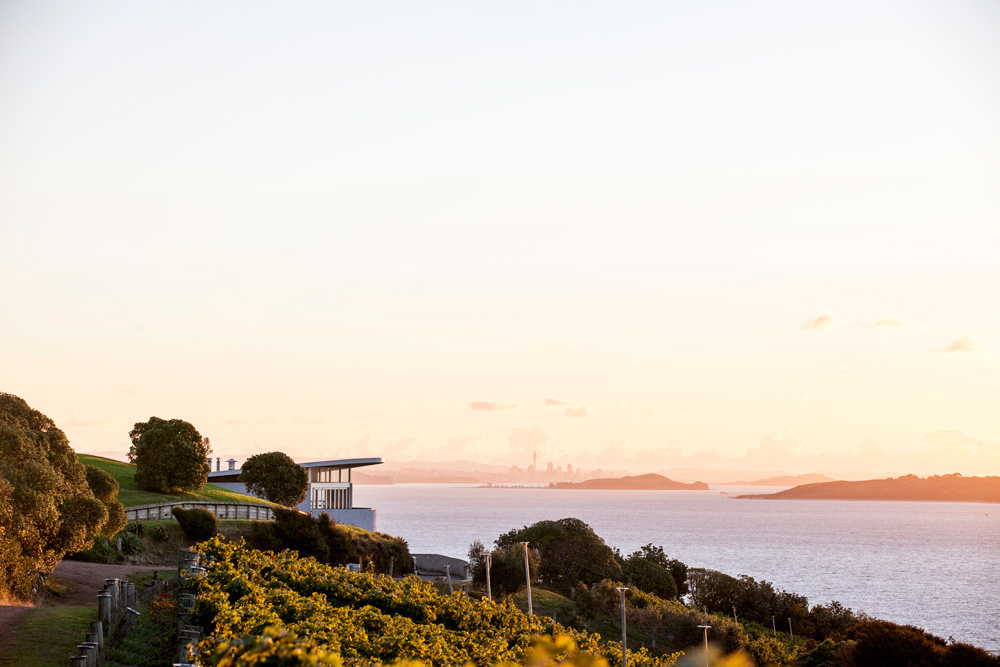 218 Te Whau Drive, Waiheke. Ph 372-7191, tewhau.co.nz
Winter: Lunch Friday-Sunday, dinner Saturday. Summer: Lunch Wednesday- Monday, dinner Friday-Saturday. $$$
Chef Marco Edwardes does some lovely entrées at Te Whau — skin-on seared salmon tataki with a miso glaze; unbelievably good tempura'd local Te Makutu oysters — just the thing for grazing your way through a lazy afternoon in a delightful restaurant on a stunning promontory on Waiheke. But we should say we have also eaten a main of tarakihi there that was about as good as fish gets.
Ask owner Tony Forsyth about the wine — he's a knowledgeable enthusiast, which shows in what he makes (definitely try the Te Point 2010) and what he keeps in the cellar.
A favourite dish: tarakihi with wilted spinach, sauce bouillabaisse, prawn & potato filo cigars.
DESTINATION
Good for vegetarians
Good seating outside
Takes large groups
Bar
Good for kids