May 24, 2016 Restaurants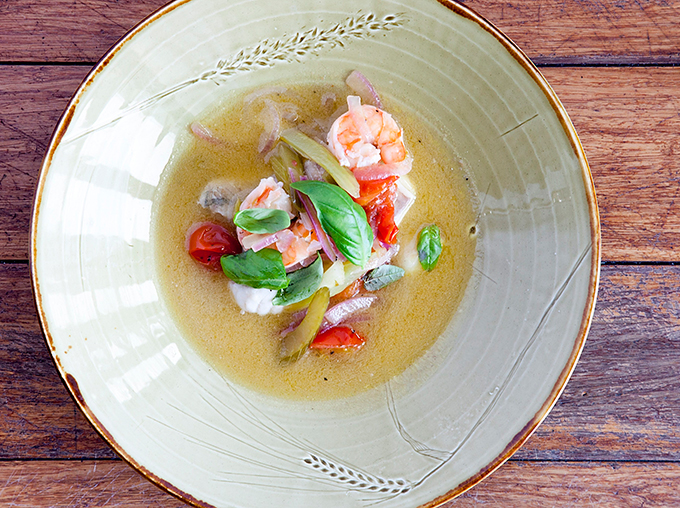 What makes it special?
Neapolitan food is full of the warm south: rich in flavour and wonderfully satisfying to eat. And at Spacca, it's their passion.
Behind the scenes
Here's how to make the most of Spacca (it rhymes with blacker): allow maestro-manager Gaetano Spinosa to seat you and tell you what to eat. He might ask if you prefer meat or fish, but he knows what's good in the kitchen today and he backs his judgment on what his customers will like. In
our experience, he's very good at it. Ask him questions if you like, but don't, you know, get into an argument. Tomatoes, capsicums and zucchini, dried meats, a lot of seafood, pasta and rich dark sauces, more tomatoes. "I want to eat this food every day," said one of our judges, and the rest of us found it hard to disagree.
A favourite dish
Ragù Napoletano: pasta served with a traditional six-hour meat sauce.
What it offers
Good for vegetarians / Free-range chicken and/or pork / Good for kids

Neighbourhood Bistro
Bookings: Yes
Price: $$
Seats: 20
Chef: Flavia Nascimento

547 Remuera Rd. Ph 520-0090, spacca.co.nz
Hours: Dinner Mon-Sat. $$

Finalist, Restaurant Personality of the Year: Gaetano Spinosa; Finalist, Best New Restaurant; Finalist, Best New Fitout; Finalist, Best Value for Money