May 24, 2016 Restaurants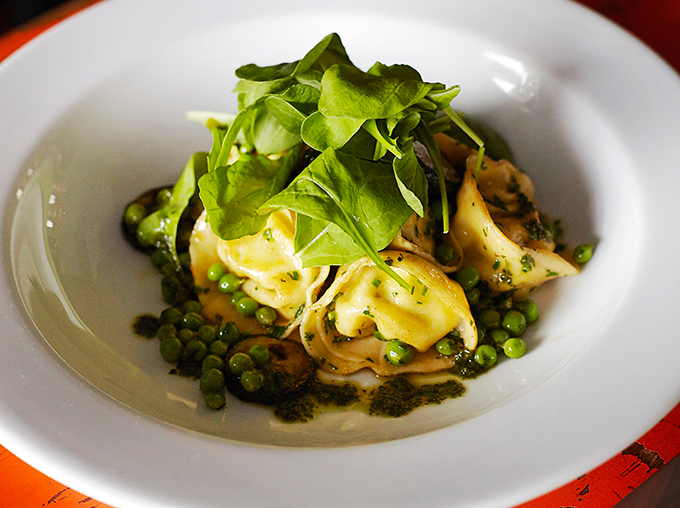 What makes it special?
Siostra means sisters: Esther Lamb out front and Beki Lamb in the kitchen, both of them dedicated to spreading the cheer. Every suburb should have a local like this.
Behind the scenes
If it was easy, every suburb would have a local like this. A comfortable informality, food cooked with an appealing mix of honesty (no alchemical transformation of ingredients) and creative flair (you don't want to think they've just opened a tin). A drop of something you may not have heard of before, but not a library of it. But it's not easy. Esther and Beki Lamb serve a clientele spoilt for choice, customers who would go elsewhere tomorrow if Siostra wasn't up to scratch. But it is, and that's because the sisters have a genius for what they do. It's the little local that could, and loveable for it.
A favourite dish
Beetroot salad with frekkeh and goats' cheese (pictured).
What it offers
Shared-plate options / Burger night on Tuesdays, $15pp  / Slow-cooked Sundays during winter, $25pp / Monthly cookbook night / Good for vegetarians / Free-range chicken and/or pork / Private room / Takes large groups / Bar / Craft beer selection / Happy hour daily 4-6pm / Good for kids

Neighbourhood Bistro
Bookings: Yes
Price: $$
Seats: 70
Chef: Beki Lamb