May 24, 2016 Restaurants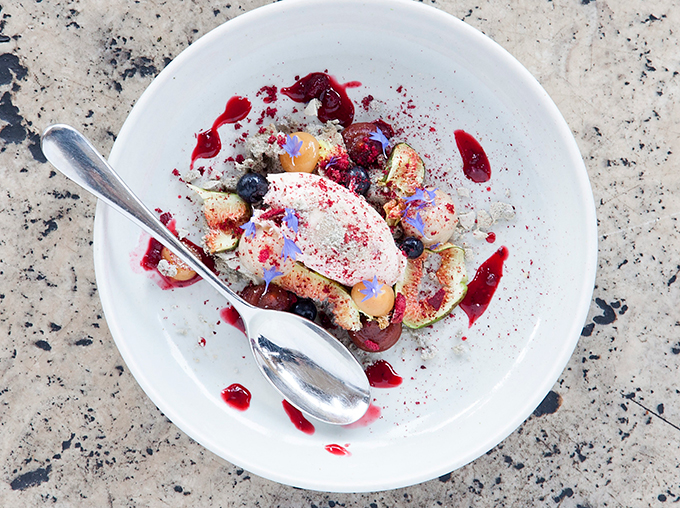 Rosie " width="1000" height="693" />
Photo: Ken Downie

82 Gladstone Rd. hipgroup.co.nz
Hours: Breakfast, Lunch and Dinner Mon-Sat. $$
Runner-up, Best All-Day Restaurant
What makes it special?
The Parnell Rose Gardens, just over the road, is perfect for a post-prandial stroll, but before you go, there's some genuinely seductive bistro food to be eaten.
Behind the scenes
Start your day with one of three sodas, three juices, five smoothies and five other drinks, and that doesn't include most of their teas or any of their coffees. There's a mound of pastries on the central island, and yes, while they do eggs bene, they also tempt you with so much more: how about chargrilled asparagus with ox tongue, egg yolk and fermented green walnut? When day becomes evening, the food menu remains but alcohol nudges those smoothies aside. They've got steaks, chicken, market fish, the works: simple food cooked beautifully, stylish décor to relax in, and roses to walk among after.
A favourite dish
Pork collar, courgette, pearl barley crisp, kale, apple juice and fermented radish pod.
What it offers
Shared-plate options / Good for vegetarians / Free-range chicken and/or pork / Craft beer selection / Good for kids

Neighbourhood Bistro
Bookings: Yes (dinner only)
Price: $$
Seats: 47
Chef: Mike de Vries

[booking_form]