Jun 24, 2015 Restaurants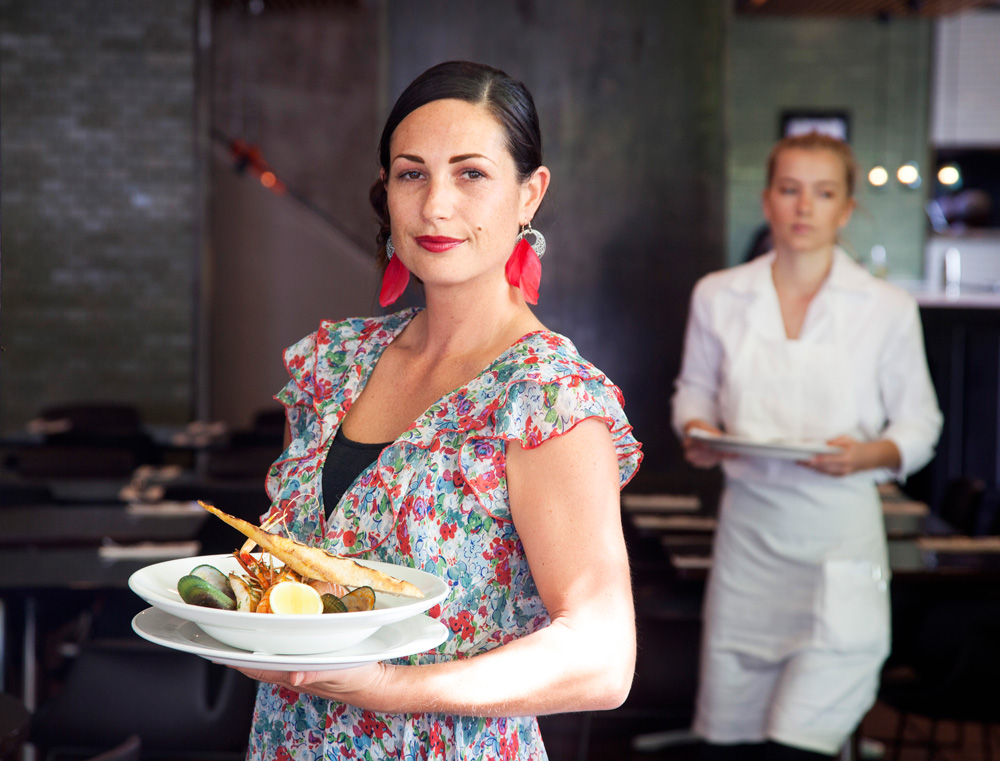 Prego
" width="1000" height="761" />
226 Ponsonby Rd, Ponsonby. Ph 376-3095, prego.co.nz
Lunch & dinner 7 days. $$
Best Renewal / Finalist, Peugeot People's Choice award for Auckland's favourite dish: zuppa di pesce
Since 1986. That's right, the place is nearly 30 years old. Mind you, some people will be thinking, is that all? Prego's been around forever, and we mean that in an entirely good way. It's still the go-to place when you want reliable quality, when you feel like nothing so much as kicking back for the afternoon in a gorgeous courtyard under the trees, when you know that nothing will hit the spot as well as fresh Italian food and a glass of something light and flavoursome to match.
They've refitted and, boy, does it look good. And the food? It tastes, if anything, even better.
A favourite dish: zuppa di pesce (Mediterrannean seafood soup, presented below by maître d' Gemma Whenmouth).
CITY BISTRO
Shared-plate options
Good for vegetarians
Good seating outside
Free-range chicken and/or pork
Private rooms
Takes large groups
Bar
Craft beer selection
Good for kids
[booking_form]