Jun 24, 2015 Restaurants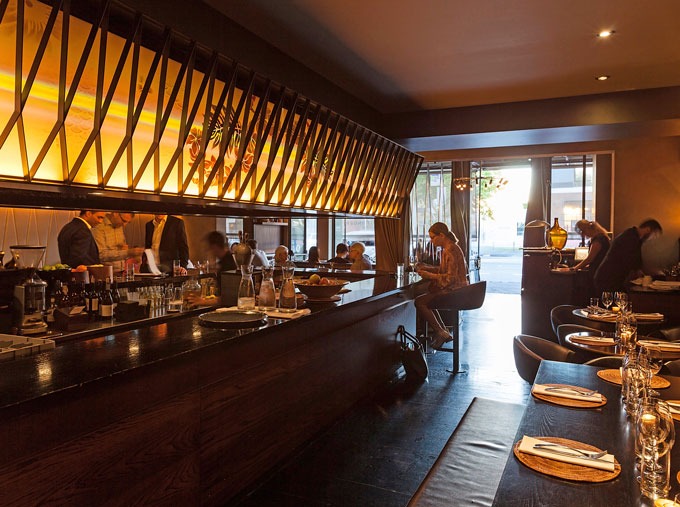 165 Ponsonby Rd, Ponsonby. Ph 360-1611, ponsonbyroadbistro.co.nz
Lunch Monday-Friday, dinner Monday-Saturday. $$
Joint Runnner-up, Best City Bistro / Joint Runner-up, Best Drinks Service
What's the recipe for a really good bistro? Terrific, attentive service? Check. Melissa Morrow and Blair Russell run this place with enormous care and skill. Good food? Well, obviously. In
the kitchen at PRB, Sarah Conway produces terrines, steaks, seafood delights, pastas and other bistro classics that keep us wanting to go back and back. Drinks lists compiled by experts? Again, Morrow and Russell have it nailed.
The room itself was conceived as a champagne bar/bistro a few years ago and still retains a sense of slightly naughty sophistication. And why not? Sitting in there, it's like being treated to something special.
A favourite dish: scotch fillet with hand-cut chips & garlic parsley butter.
CITY BISTRO
Shared-plate options
Good for vegetarians
Free-range chicken and/or pork
Good seating outside
Bar
Craft beer selection