Jun 25, 2013 Restaurants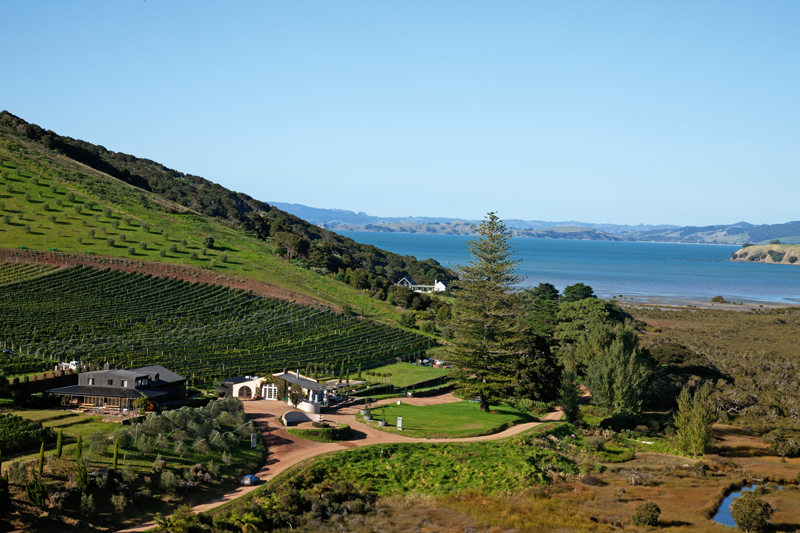 205 Awaawaroa Rd, Awaawaroa Bay, Waiheke. Ph 372-2148, podericrisci.co.nz.
Lunch Thursday-Monday; dinner Thursday-Saturday.
If you're on Waiheke with transport, do yourself a favour and head out to Poderi Crisci. Actually, arrange for someone else to do the driving, because once you're settled into this heavenly valley in the middle of nowhere, surrounded by grapes on the vine and more in the bottle, the smells of garlic and roasting meat wafting through the air and the promise of a long, long lunch before you, you're going to want to stay a while. Quite a while. Antonio Crisci, chef, restaurateur and bon vivant, runs an impressively Italian operation on his vineyard half an hour out from Matiatia, complete with vegetables and herbs straight from the garden and cured meats and cheeses imported all the way from Italy. There's a menu, but they encourage "trust the chef" options, especially on Sunday, when they serve a veritable feast for just $75 a head. $$$$
4 Spoons
A favourite dish:  Gnocchi alla napoletana: potato gnocchi with Sicilian pesto and pecorino.
Shared-plate options / Fixed-price meal options / Degustation options / Good seating outside / Private room / Takes large groups / Good for kids
[booking_form]