May 24, 2016 Restaurants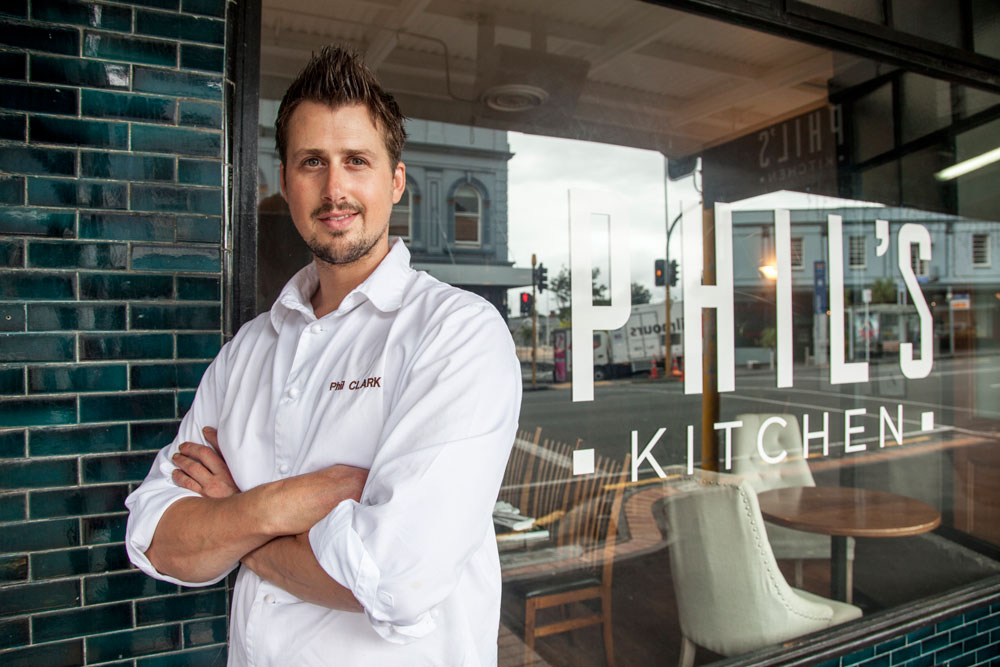 Photo: Ken Downie

479 New North Rd. Ph 849-7741, philskitchen.co.nz
Hours: Lunch Wed-Sat; Dinner Mon-Sat. $$
Finalist, Best New Restaurant
What makes it special?
Kingsland's got some very good cheap-eats places, but for a few years now it's been lacking a decent bistro. Sorted now.
Behind the scenes
Phil's Kitchen has the Kingsland premises made famous by Bouchon, and then made a whole lot less famous by the people who bought Bouchon, and then by the people who ran it as Le Garde Manger. It may have been French but it did not have the je ne sais quoi. Phil Clark and Marine Peyregne have gone a long way to overcoming that, restoring the heart of a French bistro on the site and offering meals that are a little bit posh — reflecting Clark's background under a Michelin maestro in London — and a whole lot of lovely. The menu is short but changes frequently enough to keep the punters happy.
A favourite dish
Egg with potato velouté (worth ordering, if it's on the menu, for the theatre alone: hot sauce poured over a raw egg, so it cooks in front of you).
What it offers
Set menu three-course dinner for $50 on Wednesdays / Free-range chicken and/or pork

Neighbourhood Bistro
Bookings: Yes
Price: $$
Seats: 40
Chef: Phil Clark