Jun 23, 2014 Restaurants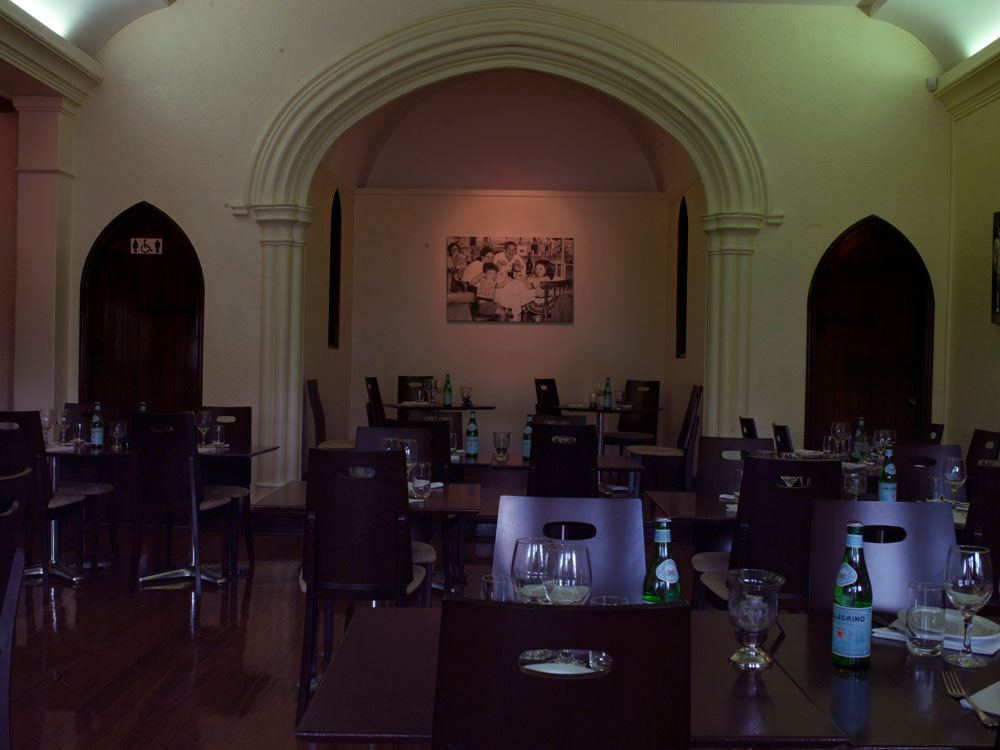 3-5 Mt Eden Rd, Eden Terrace. Ph 309-3740, osarracino.co.nz.
Dinner Tuesday-Saturday. $$ .
If you're happy to be guided through a meal, through "the way things go here", then you'll be very happy at O'Sarracino, which offers an authentic Neapolitan experience at the top of Mt Eden Rd. Antipasti can be more a direction than a suggestion, and we've been most pleased with that. No default olives here; think thin and crisp slices of zucchini with basil, fried eggplant with garlic, bread baked with pancetta and cheese, sumptuous balls of fresh mozzarella. It's seasonal by default, and being a family affair, the service is impeccable. You forgive the brightly lit dining room, and the limited wines by the glass, for a genuine Italian dining experience. And if you can't remember the specials, allow proprietor Gaetano Spinosa to throw his arms up in despair and simply feed you; if you're lucky, he might even bring you three pastas on one plate, each slow cooked, thoughtful and delicious.
3 Spoons
A favourite dish: Spaghetti al vongole with black-shelled clams.
Shared-plate options / Good for vegetarians / Takes large groups / Good for kids