May 24, 2016 Restaurants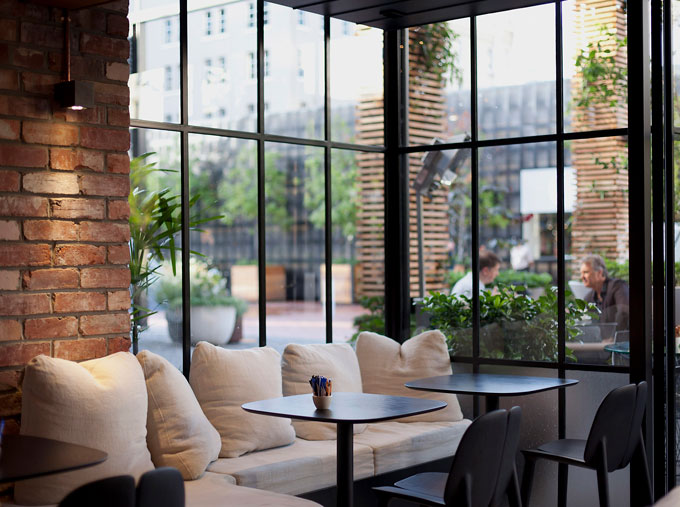 What makes it special?
The beating heart of Britomart is a stylish indoor/outdoor restaurant, serving delightful breakfasts, lunches and dinners with impeccable standards to shoppers, tourists and the businesspeople of the precinct.
Behind the scenes
The Hip Group operates several excellent cafe/restaurants around town, including Takapuna Beach Cafe and Cafe on Kohi. All showcase a garden-to-table approach, with the company's bees, gardens and farm animals contributing strongly to the menus. Ortolana's wine list reflects the light and lunchy feel of the food, and they also do a very good line in house-made "ambrosial" fruit and floral syrups. Breads and desserts come from Hip's other nearby operations: bakery The Store and pastry shop Milse.
A favourite dish
Organic chicken cotoletta with lemon and kale.
What it offers
Shared-plate options / Good for vegetarians / Free-range chicken and/or pork / Good seating outside / Craft beer selection
31 Tyler Street. Ph 368-9487, ortolana.co.nz
Hours: Breakfast, Lunch and Dinner 7 days. $$
Finalist, Best All-Day Restaurant

Inner-City Bistro
Bookings: No, except for off-peak times
Price: $$
Seats: 90
Chef: Jo Pearson, executive chef; Gavin Doyle, head chef

[booking_form]