Jun 24, 2015 Restaurants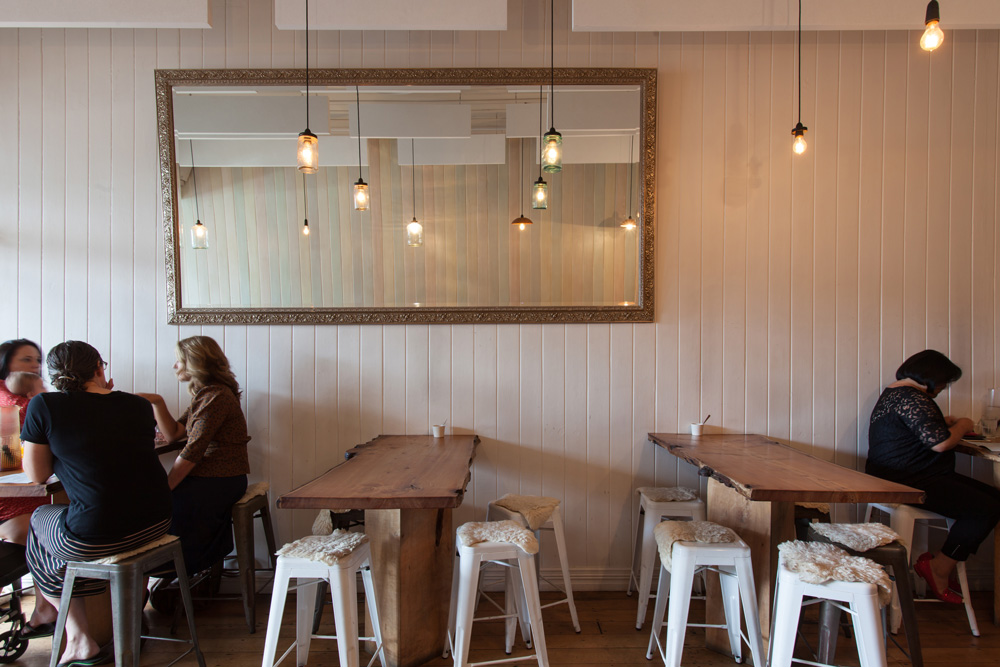 Orphans Kitchen
" width="1000" height="667" />
118 Ponsonby Rd, Ponsonby. Ph 378-7979, orphanskitchen.co.nz
Brunch & lunch, Wednesday-Sunday, dinner Tuesday-Saturday. $$
Finalist, Best All-day Restaurant
Here's another of the little places mixing it with the big guys. Chef Tom Hishon and manager Josh Helm are dedicated to the small, the local, the seasonal — and in autumn, every morning before the sun's up, they're out foraging for mushrooms. Well, maybe not every morning.
What little places can do well is offer intimate, friendly care to their customers, keep trying things, and take the time to be extraordinary. Hishon's a star in the kitchen and the place itself is deeply warm and welcoming. It's the perfect little local bistro — quite a change from the rest of Ponsonby Rd.
A favourite dish: rye gnocchi with soft hen's egg, hazelnuts & seasonal vegetables.
CITY BISTRO
Shared-plate options
Good for vegetarians
Good seating outside
Private room
Takes large groups
Bar
Craft beer selection
Bookings not usually taken