May 24, 2016 Restaurants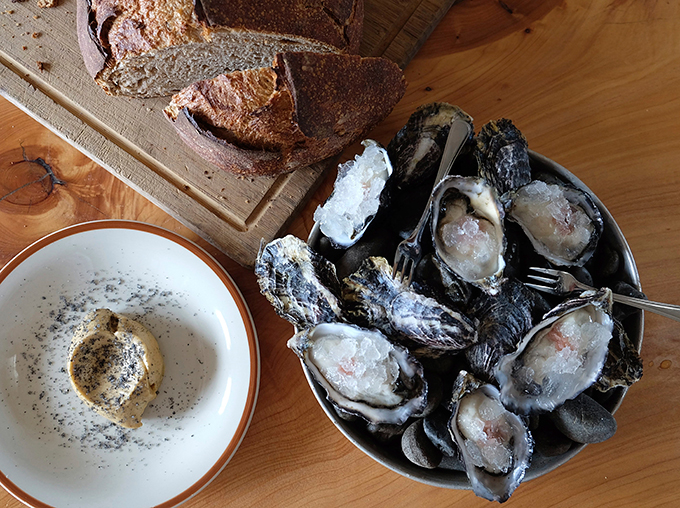 Orphans Kitchen " width="1000" height="667" />
118 Ponsonby Rd. Ph 378-7979, orphanskitchen.co.nz
Hours: Breakfast and Lunch Wed-Sat; Dinner Tue-Sat. $$
Runner-up, Supreme Award; Winner, Best City-Fringe Bistro; Winner, Best Chef: Tom Hishon; Finalists, Restaurateur of the Year: Josh Helm & Tom Hishon; Finalist, Restaurant Personality of the Year: Brooke Petersen; Finalist, Best Service; Finalist, Best All-Day Restaurant

What makes it special?
The formula is both strict and boundlessly liberating: 3x3x3x3. Starters, entrées, mains and desserts, which change frequently.Make the customers feel special. Honour the ingredients. Make it taste terrific. Do something new.
Behind the scenes
Most restaurants talk the talk about local and artisanal produce, customer service, nurturing the customers and staff. Orphans Kitchen is where they walk it, too. Manager Josh Helm never even worked in the business before, so he brings the delight of making a special place. Chef Tom Hishon employs fine-dining skills to explode the concept of a bistro menu: a bowl of potatoes you don't want to stop eating; a vegan dish starring roasted bull kelp which he foraged himself. Next visit, the discovery begins all over again.
A favourite dish
We've learned not to get attached: everything good gets replaced, often with something even better.
What it offers
Shared-plate options / Good for vegetarians / Free-range chicken and/or pork / Good seating outside / Private room / Takes large groups / Craft beer selection / Live music Fridays 5.30-7.30pm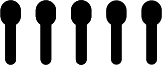 City-Fringe Bistro
Bookings: No, but you can hire the private room upstairs or the courtyard
Price: $$
Seats: 85
Chef: Tom Hishon