Jun 25, 2013 Restaurants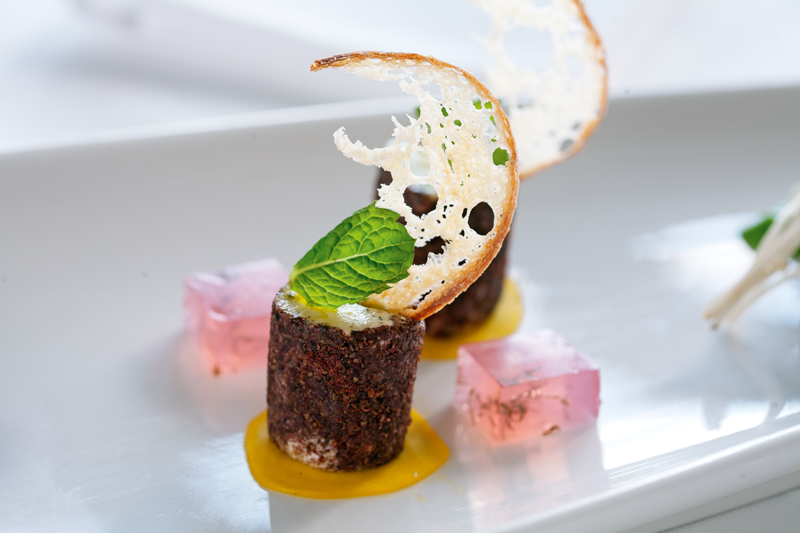 9 Pah Rd, Greenwoods Cnr, Epsom. Ph 625-6407, onetreegrill.co.nz.
Lunch Monday-Friday; dinner Monday-Saturday.
They have their menus on electronic tablets at OTG, which we should reveal caused one of the longer debates among our judges. Is it good to have access to more information about the dishes if you want it? Do you gain or lose if you can see what the food will look like before they bring it out? Do you accept the implication that the restaurant, and you, the customers, are connected to something much, much bigger? In the end, we didn't rate OTG up or down because of the tablets: for the most part, it's a matter of personal taste. But we know they're popular, and we weren't surprised — this is a restaurant that's very good at knowing what its customers like. Which means dishes with hints of the exotic — tamarind purée with your snapper; a limoncello cure for the salmon — as well as a big grill section. Service that's attentive and helpful. A long and very strong wine list. And the creature comforts of good linen, tableware and décor — One Tree Grill is a place in which to sit back, relax and soak up the smart, leathery luxury. $$$$
3 Spoons
A favourite dish: Portobello and celeriac soup with shaved truffle and crostini.
Fixed-price meal options / Degustation options / Free-range chicken and/or pork / Private room / Takes large groups / Bar / Good for kids