Jun 24, 2015 Restaurants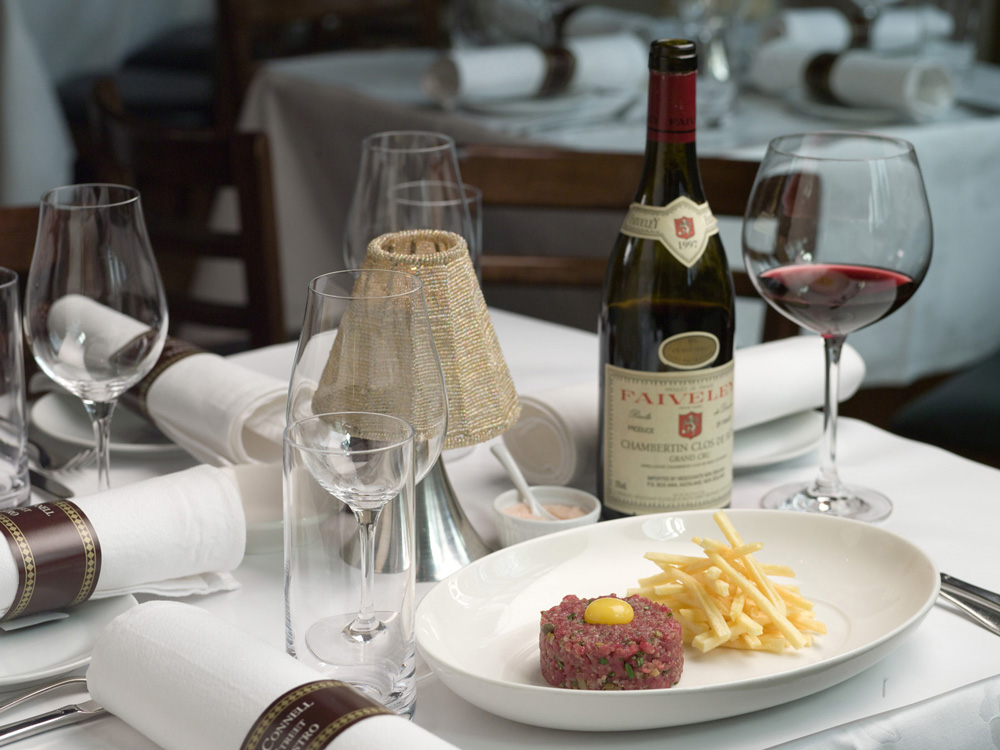 3 O'Connell St, central city. Ph 377-1884, oconnellstbistro.com
Lunch Monday-Friday, dinner Monday-Saturday. $$$
For some of our judges, O'Connell Street Bistro is a place we return to regularly for a favourite dish that's not served quite as well anywhere else in Auckland. The steak tartare, say, whose recipe was learned by restaurateur Chris Upton during his days working in English hotels. Or the rabbit pappardelle, which is the most magnificently unctuous pasta we know. Others think the best thing about OSB is the superb wine list, and still others just love the irreproachably good service.
Last year, the street outside got a makeover and now the restaurant has tables out among the palms — yet another reason we love it.
A favourite dish: Steak tartare, pommes gaufrette & quail egg (pictured).
SMART DINING
Fixed-price meals
Good seating outside
Free-range chicken and/or pork
Private room
Takes large groups
Bar
Craft beer selection