Jun 25, 2013 Restaurants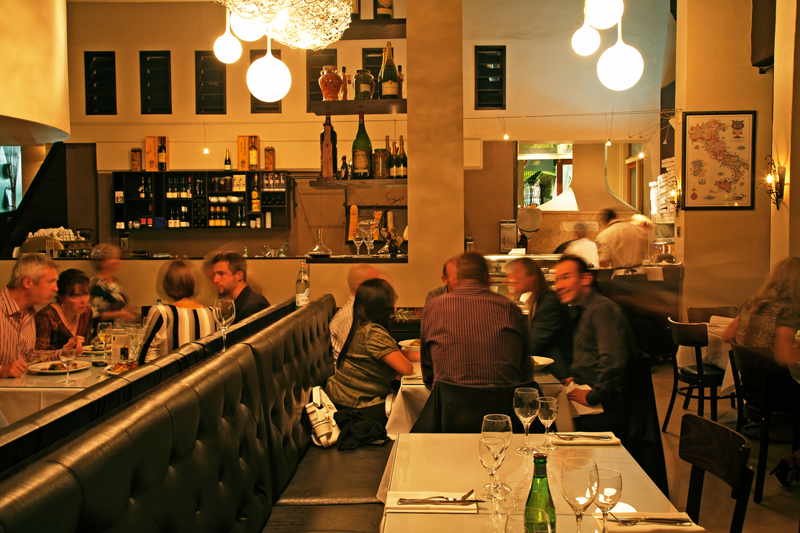 259 Parnell Rd, Parnell.  Ph 379-5358, nonsolopizza.co.nz.
Lunch & dinner 7 days.
There's a daytime and a night-time charm to NSP, an informality and a rather delightfully old-school properness, too. It's not easy to be both those things, well, at the same time, but this lovely Italian restaurant in Parnell manages it with aplomb. The courtyard has always been just the place for pizzas and the beer and wine that accompany them, if you're settling in with friends for the afternoon. The interior, with leather and white linen, invites you to savour the specialness — of the food, the wine, the occasion. They do long lunches, they excel at antipasto, and in dish after dish they set a standard. Italian food, cooked and served with passion, for people who want to give themselves to its delights. $$$
4 Spoons
A favourite dish: Fritto misto de mare: lightly fried calamari, prawns, fresh market fish, mussels, oysters with aioli.
Shared-plate options / Good for vegetarians / Private room / Good seating outside / Takes large groups / Bar / Craft beer selection / Good for kids
[booking_form]