Mar 2, 2018 Restaurants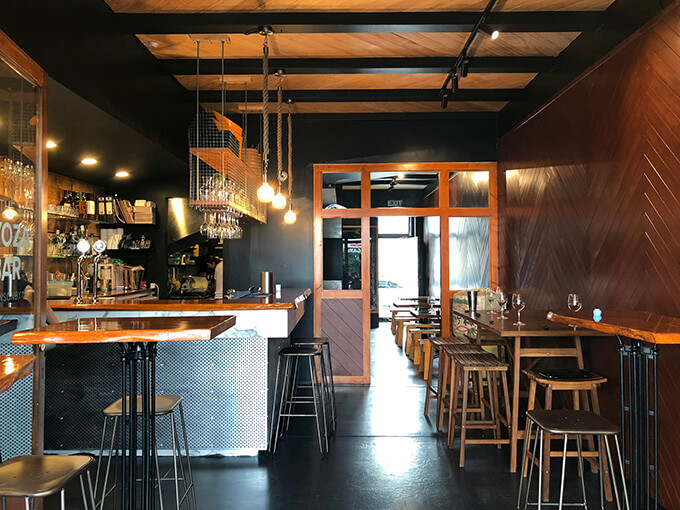 The Gyoza Bar
Gyoza
–

Japanese dumplings

–

are the order of the day at new Ponsonby restaurant The Gyoza Bar

There's something incomparably satisfying about a dumpling – each gossamer wrapper encasing just-cooked, just-fatty-enough minced meat and perhaps the sweet hint of vegetables, to be enjoyed as one perfectly uncomplicated mouthful. Gyozas are Japan's dumpling: the casings slightly thinner than their Chinese counterparts, for example, and stretched a little further to look like half-moons. 

<!– –>

The cooking method differs too: where on Auckland's Dominion Road you might be offered your dumplings steamed, fried or boiled, at new Ponsonby restaurant The Gyoza Bar most dumplings arrive fried on the bottom with a translucent steam-cooked top. All but the prawn-filled ones (and a pork version in soup) that is, whose inners lend themselves better to a rice paper coating and being cooked in a steamer – "it's a textural thing," explains head chef Kazuhiko Nakashima.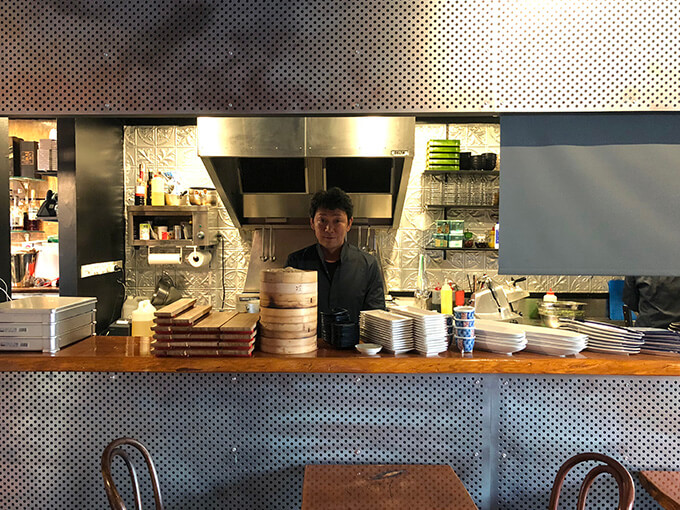 Japanese dumpling casings are typically machine-made, and here chef Nakashima has given his dough recipe to a local supplier to make wrappers for the restaurant. An elastic texture comes thanks to an extended resting time for the dough before it is machine-rolled into rounds.
As well as gyoza, The Gyoza Bar has a short menu of Izakaya-style dishes like kaarage chicken, fried lotus root and beef tataki made using grade A5 wagyu from Hida, Japan. A succinct wine list covers the basics and restaurant manager Shoichi Yoshizawa will be on hand to recommend special non-listed wines to match your snacks.
The Gyoza Bar opens 7 March from 5pm. 
The Gyoza Bar
171C Ponsonby Rd
Ponsonby
gyozabar.co.nz
09 361 1619