Jan 31, 2018 Restaurants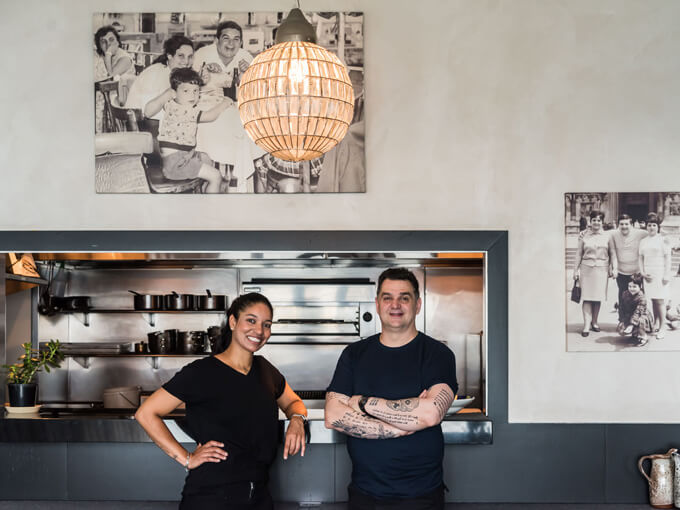 New Neapolitan restaurant Monzu opens on Dominion Road
Chefs Gaetano Spinosa and Flavia Nascimento aim to offer an uncomplicated but surprising menu at their new restaurant, Monzu.
Gaetano Spinosa is a real character. Tall, slightly brooding and tattooed yet high-voiced and gentle-natured you get to know quickly, from the way he speaks at length about his guests and what he plans to feed them, that his first passions are food and people. Italian-born, he's infamous amongst those he's looked after at previous posts O'Sarracino and
Spacca
for his assertive approach to dining – basically, he'll tell you what to order. After a brief stint in the kitchen at the now-closed Merediths, Spinosa has taken over the Dominion Road site to open a Neapolitan restaurant, Monzu.  
Enamoured with the food of his childhood, Spinosa, alongside long-time kitchen partner and friend Flavia Nascimento, will combine old-world influences with modern cooking techniques at their new venture to produce food they hope will surprise; the notion being that complicated doesn't always mean better. A dish of spaghetti with eggs cooked in pork lard, for example, will feature on the menu, as will the classic peasant dish pasta fagioli – a thick, stewy mix of pasta and beans served with crusty bread.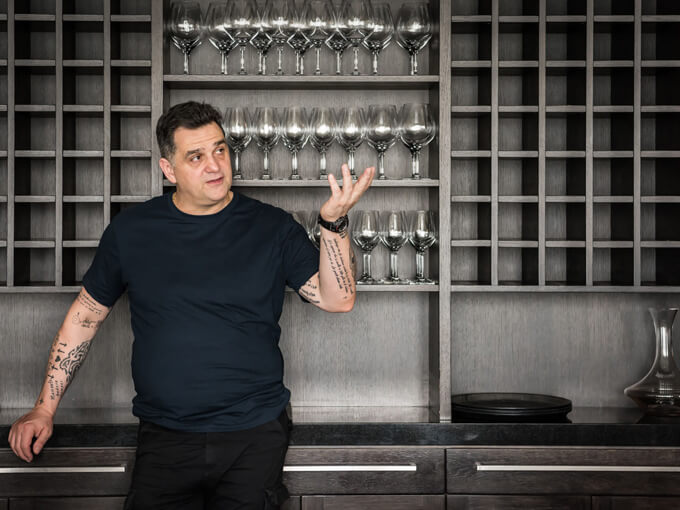 Though a rough menu is listed online, what's on offer will change frequently – sometimes nightly – with Spinosa hoping to guide guests through their dining experience, allowing them to fully immerse themselves. The pair are working with a view to becoming a menu-free restaurant with nightly specials on constant rotation.
The restaurant takes its name from the Monzu chefs of 18th century Southern Italy who, under the rule of King Ferdinand IV of Naples and his wife Queen Maria Carolina of Austria, transformed the court's French and Spanish food influences to create a new style of cooking celebrating local, seasonal produce. Pasta is a mainstay on Monzu's menu, as are fish, grains and legumes.
Dining at Monzu will require a little bit of faith as you allow Spinosa and Nascimento to take you under their wings – trust the chef with the level turned right up.
365 Dominion Rd
Mt Eden
(09) 6233140
Monzu opens 31 January 2018