Jun 25, 2013 Restaurants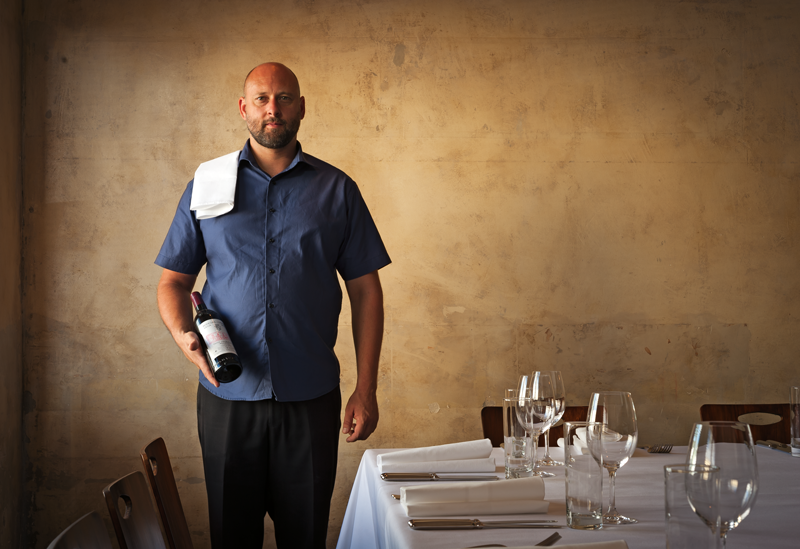 422 Mt Eden Rd, Mt Eden. Ph 638-7236, molten.co.nz.
Lunch Tuesday-Friday; dinner 7 days.
Highly Commended: Best Drinks List
Molten is the cool, upmarket bistro created by Michael Van de Elzen, now much better known as a TV chef (The Food Truck). But although he's long gone, the current owners — including award-winning sommelier Sven Nielsen (above) — have done something rare in the restaurant trade: taken a fine set-up and made it even better. Foodwise, Molten is dedicated to the French. That means they have resisted some of the flavours and ingredients that Asia has added to our Pacific Rim cuisine, and retained more saturated fat in the cooking too. It also means there are quite delicious dishes you won't find elsewhere: an entrée of salt-cod risotto; a side of red cabbage gratin with apple, cheese and dates; and how about this for a main: baked kumara soufflé with beetroot relish, whipped goats' cheese and scroggin? Delicious. Molten the restaurant is complemented by Molten the wine bar right next door: the two places share a courtyard at the back, and you can order food and/or drinks from one to the other, too. $$$$
4 Spoons
A favourite dish: Duck liver parfait with sour cherry relish and bread wafers.
Private room / Good seating outside / Takes large groups / Bar
[booking_form]