Aug 18, 2012 Restaurants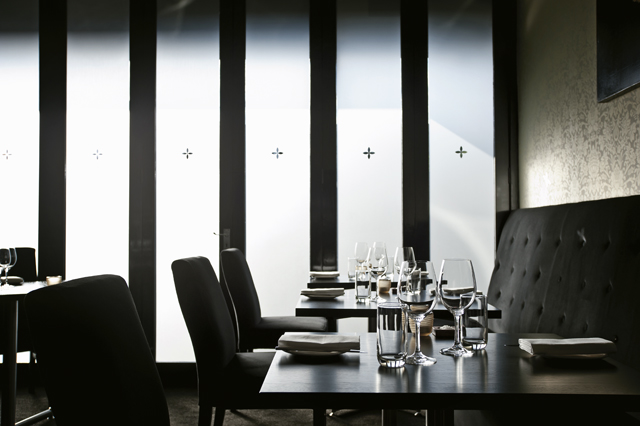 365 Dominion Rd, Mt Eden. Ph 623-3140.
merediths.co.nz
Lunch Friday; dinner Tuesday-Saturday.  
Michael Meredith is a most wonderful chef. A Samoan-New Zealander in love with the flavours of the Pacific, he is also mightily skilled, stunningly inventive and fully attuned to the notion that eating out can be both sublime and highly entertaining. So there are sly jokes right through his food. Fish scales, deep-fried, are used to garnish a dish. Pink meringues are flavoured with beetroot and filled with slices of duck. There are spicy bacon and eggs, and minced venison tartare so good you'll sit there wondering how to steal a bucket-load. As a starter, he serves delicious crispy fish skins — dried, baked, deep-fried and flavoured with sesame and salt. There are six-, eight- and nine-course degustations, and nothing else, and that's smart, because dego is definitely the way to eat such exquisite food. The restaurant fills three small white rooms, each minimally and rather beautifully decorated and with only a few tables. Bookings are essential.
A favourite dish: Duck and beetroot meringue.
$$$$$  |  FP  |  D  |  V  |  FR  |  PR       what's this?
WINNER
Best Chef: Michael Meredith
FINALIST
Best Dish
[booking_form]