Jun 25, 2015 Restaurants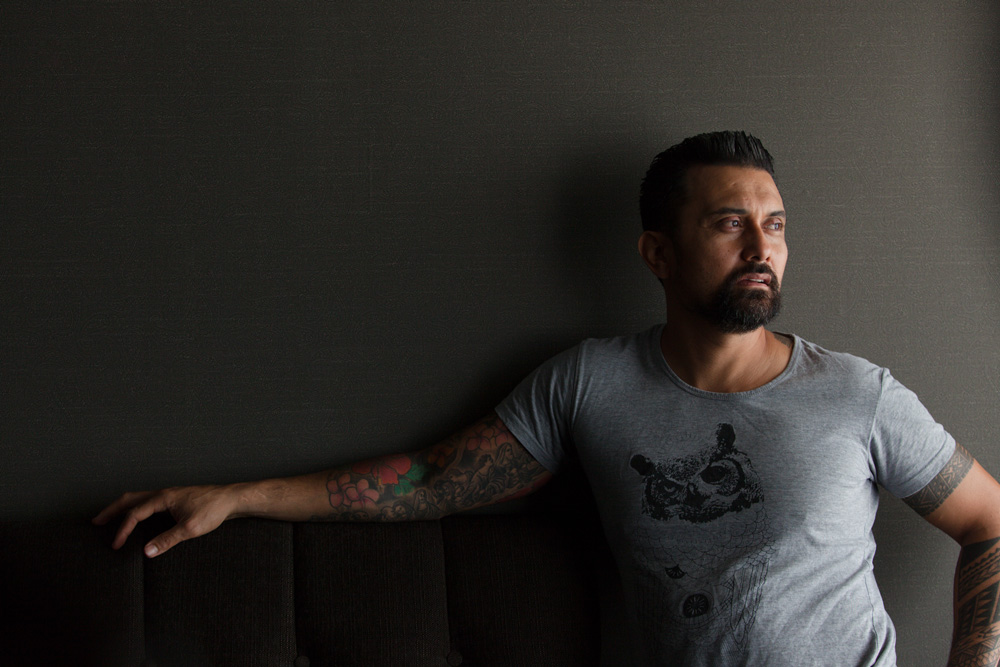 365 Dominion Rd, Mt Eden. Ph 623-3140, merediths.co.nz
Lunch Friday, dinner Tuesday-Saturday. $$$
Finalist, Best Chef: Michael Meredith
Dominion Rd is never quite what it seems, and if you ever doubted that, check out this place. Merediths, hiding behind  discreetly frosted glass right on the streetfront, is one of the most elegant dining rooms in the city, run by a chef who is — could anyone doubt it? — one of our most determinedly creative. The experience is intense and endlessly rewarding.
Owner/chef Michael Meredith (pictured) focuses almost entirely on degustation now, with wines superbly matched. Tuesdays are devoted to a more informal donation-only approach (all proceeds to charity). Such a star.
A favourite dish: duck & beetroot meringues.
FINE DINING
Degustation only
Good for vegetarians
Free-range chicken and/or pork
Private room
Takes large groups
Craft beer selection
[booking_form]