May 24, 2016 Restaurants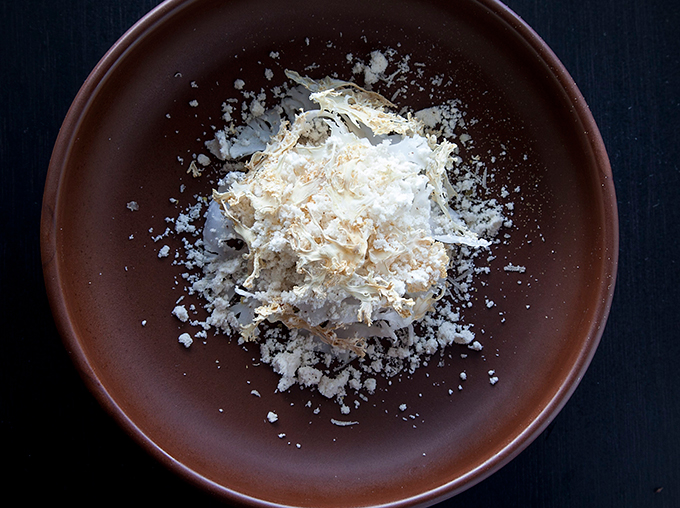 Photo: Ken Downie

365 Dominion Rd. Ph 623-3140, merediths.co.nz
Hours: Lunch Fri; Dinner Tue-Sat. $$$
Winner, Best Fine Dining Restaurant; Winner, Restaurateur of the Year: Michael Meredith; Finalist, Best Service
What makes it special?
Halfway down Dominion Rd, no one has ever sung about a remarkable fine-dining restaurant. But they bloody well should.
Behind the scenes
Michael Meredith is a co-owner of Eat My Lunch, which sells good packed lunches and gives one to a schoolkid for every one you buy for yourself. He also operates Tuesday "STEM nights" (STEM being the initials of his own kids) in his restaurant, where you dine by donation and the proceeds go to a charity, which changes every couple of months. The restaurant also happens to be the best fine-dining establishment in the city, with brilliantly original food, a considered wine list, charmingly attentive staff and — ever since they knocked down the walls — an extremely well-proportioned room. It's all just so special.
A favourite dish
Short rib, black garlic, parsnip skin and mustard.
What it offers
Degustation / Dine by Donation on Tuesdays (4-course degustation, with all proceeds to charity) / Champagne Lunch Fridays / Good for vegetarians / Free-range chicken and/or pork / Takes large groups / Craft beer selection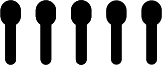 Fine Dining
Bookings: Yes
Price: $$$
Seats: 40
Chef: Michael Meredith