Mar 9, 2020 Restaurants
Food writer Dylan Willson pays a visit to Little Lamb's two Auckland branches and is pleasantly surprised.
As a fan of Chinese cuisine, I've been to many hotpot restaurants in Auckland, not only because I like cooking food at my table, but also because I believe that boiling meat and vegetables is one of the best ways to keep their original taste and nutrition. And the discovery of Little Lamb was a welcome find for me, as they champion the Inner Mongolian hotpot style rather than the more common Chongquin or Sichauan styles.
When selecting your hotpot you can choose between mushroom soup, chicken bone soup, tomato soup or the low-oil spicy soup – for those trying to keep it healthy. Delicious lamb skewers and other cold dishes from North China are also available.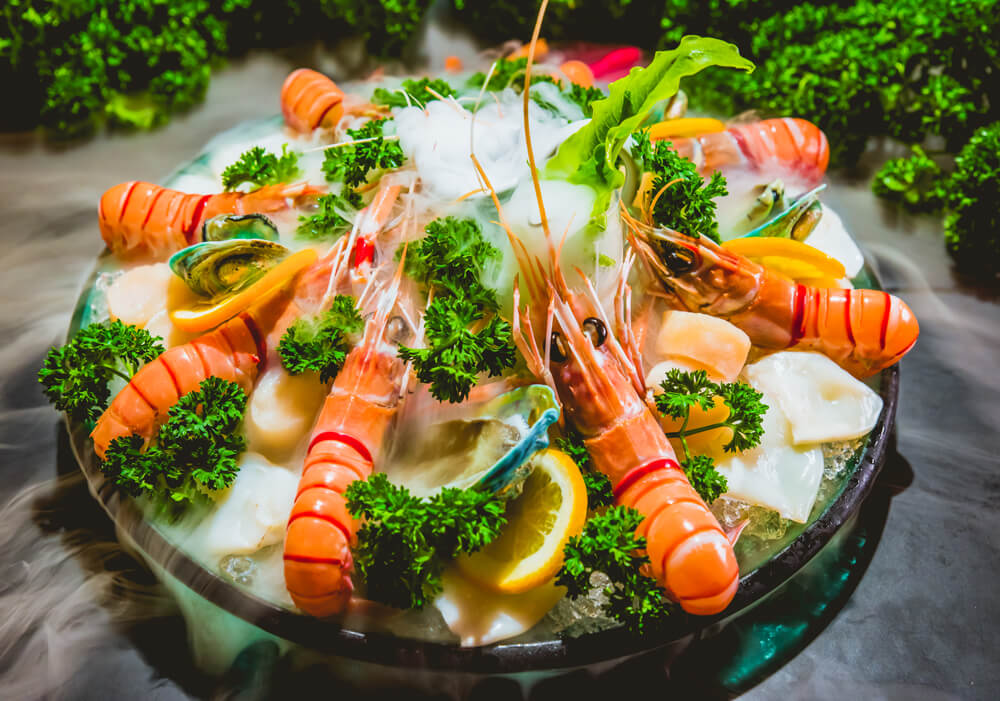 Little Lamb has one branch in Ellerslie and another in Takapuna, both providing quality meat and fresh vegetables. The Ellerslie restaurant is cosier, and feels like a great place to have lunch or dinner with close friends or that special someone, while the Takapuna branch is ideal for big events and family dining, featuring "Mongolian Yurt" private rooms Little Lamb can provide a roasted whole lamb cooked in a traditional Mongolian way. While dining there recently, I could smell the beautiful barbecue aroma wafting over from the other guests' private room.
So head to Little Lamb for a delicious, nutritious hotpot meal at a reasonable price. Two people can dine for about $80, including traditional Mongolian milk tea. To benefit from discounts and other promotions, check out Little Lamb's Instagram, or visit their Facebook page.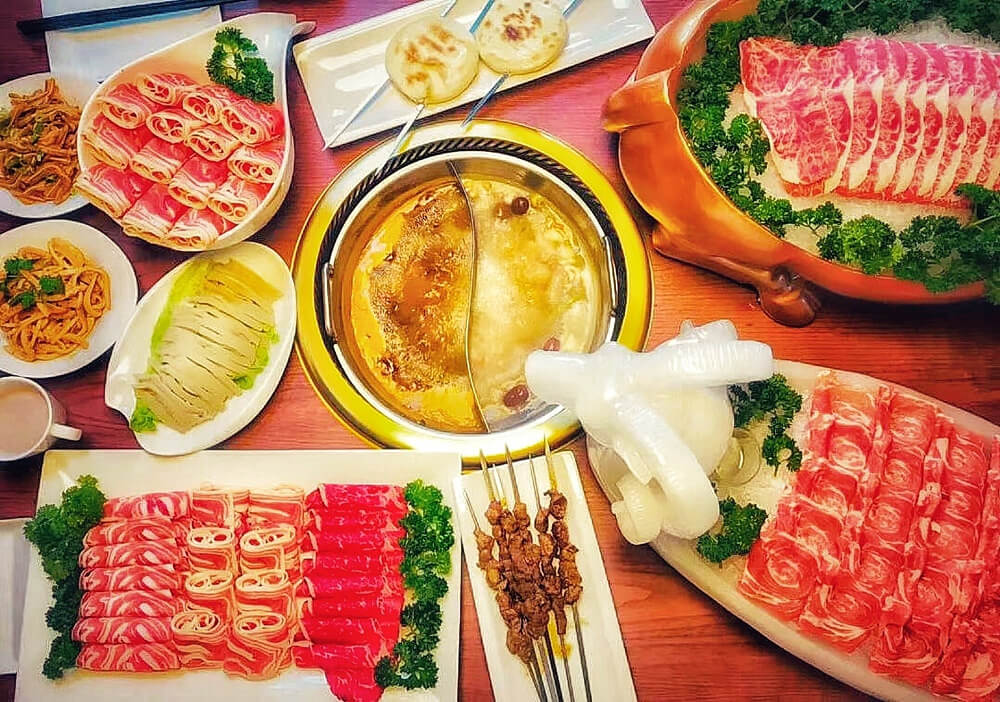 For the last 10 years, Little Lamb has been voted one of the top 10 hotpot restaurants in China (China CNPP brand research institute). Visit one of their Auckland restaurants at 178 Hurstmere Rd, Takapuna, or 2 Robert St, Ellerslie.