Jun 15, 2016 Restaurants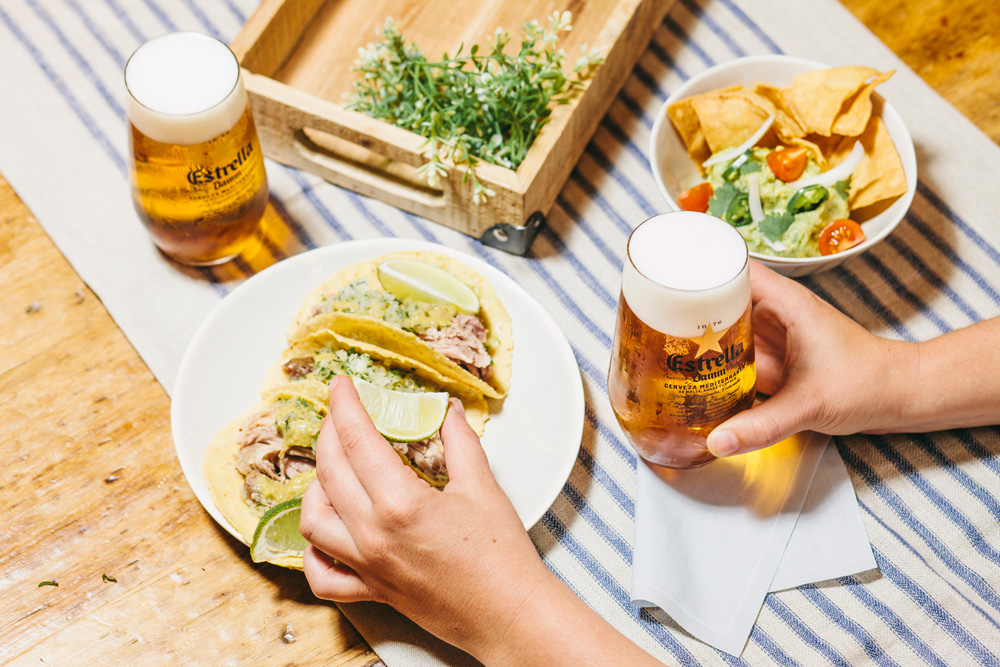 Metro, in partnership with Estrella Damm, proudly presents a culinary journey across Auckland which pairs flavoursome food from 13 of Auckland's leading eateries with Estrella Damm's Mediterranean lager.
Known worldwide for food matching, Estrella Damm is the beer of Barcelona making it the ideal partner for exotic dishes designed to share. From Judges Bay to Titirangi, every stop on Auckland's Tapas Trail features the lager brewed with 100% natural ingredients since 1876.
Visit any or all of the 13 eateries and enjoy three share plates of tapas perfectly matched with Estrella Damm for an all-inclusive price of $40 for two people. From May 26 to June 22, follow the Tapas Trail for a match made in heaven.