May 24, 2016 Restaurants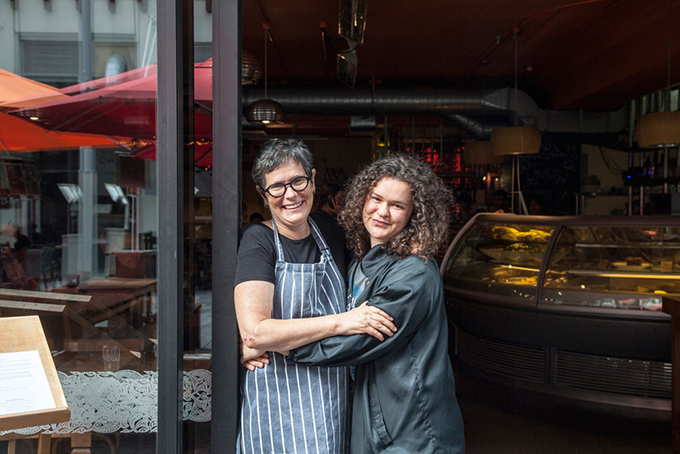 What makes it special?
Food is community, food is succour, food is love. There's no one more dedicated to this idea than Israeli New Zealander Yael Shochat, and her restaurant is where she puts the philosophy into practice. Not surprisingly, the results are simply delicious.
Behind the scenes
"Ima" means mother, and Yael Shochat has conceived of her restaurant as a place for the family to eat. She serves food on platters and in bowls, for everyone to help themselves: big joints of meat; whole fish (boned so you don't have to); "Arab rice" filled with lentils, nuts and caramelised onion; salads with all the fresh, spicy, citrusy flavours of the Mediterranean. Go for breakfast or lunch, or a quieter dinner, and the experience is no less special, because then you can savour it all the more.
A favourite dish
North African brick: Fresh tuna and preserved lemon with soft-cooked egg in warqa pastry.
What it offers
Shared-plate options / Good for vegetarians / Free-range chicken and/or pork / Good seating outside / Takes large groups / Craft beer selection
Inner-City Bistro
Bookings: Yes
Price: $
Seats: 90
Hours: Breakfast, Lunch and Dinner 7 days.
Chef: Yael Shochat
57 Fort St. Ph 300-7252, imacuisine.co.nz
Finalist, Best All-Day Restaurant; Finalist, Best Value for Money; Finalist, Peugeot People's Choice Award for Auckland's Favourite Dish: Slow-braised Lebanese Lamb Shoulder