Jan 17, 2013 Restaurants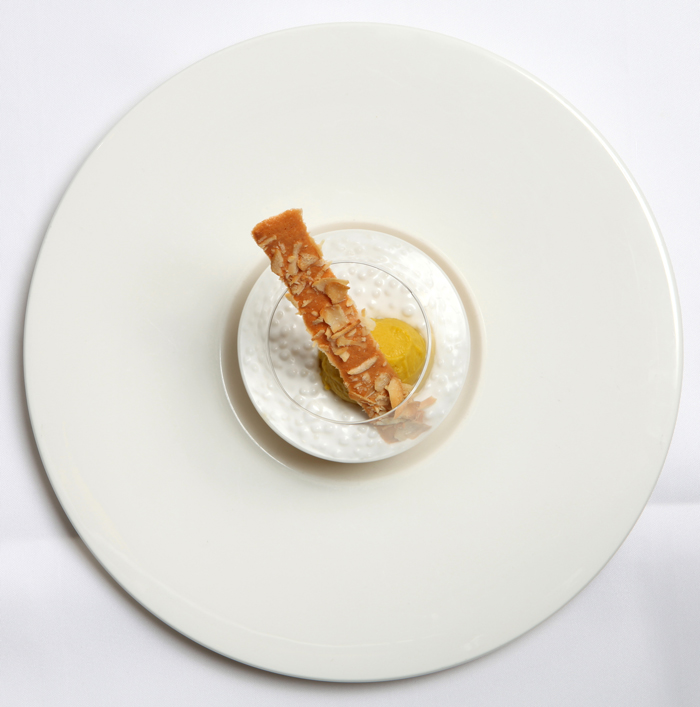 dine by Peter Gordon is a chic, elegant and award-winning restaurant with a unique blend of Asian, Pacific and traditional European cuisine.
We've been cooking and serving delicious food and some of the most exciting wines from New Zealand and abroad for seven years now, and so it's wonderful to host you here today. A private dining room is also available.
On behalf of myself, head chef Nick Haszard, and the front of house team led by restaurant manager Jenny Kiihfuss, we wish you a very warm welcome.