Aug 18, 2012 Restaurants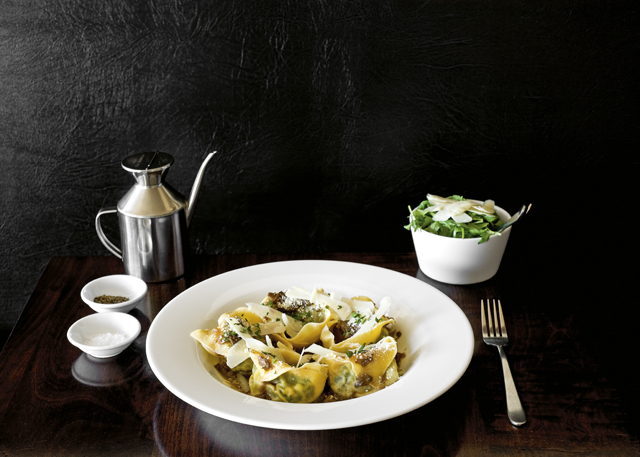 472 Richmond Rd, Grey Lynn. Ph 360-7590.
delicious.co.nz
Lunch Wednesday-Friday; dinner Tuesday-Saturday.
If you live in Henderson or Pt Chev or Ellerslie, it probably seems grossly unfair that Grey Lynn has a great local bistro, when they've already got all of Ponsonby to choose from. But Grey Lynn has Delicious because Grey Lynn locals support Delicious. And Delicious repays that support. Proprietor Geoffrey Chunn runs a cosy, cheerily informal dining room where the service is quick and efficient, and from the open kitchen they produce a steady stream of excellent Italian meals. The menu has barely changed in years, but when the food is this good, why complain? Note, though, that prices have changed: mains listed on the website for a little under $30 have now crept over that mark. Everything's available as takeout.
A favourite dish: Tortelloni with Italian sausage, silverbeet and porcini cream.
$$$  |  V  |  FR  |  C  |  B  |  K             what's this?