Jul 8, 2013 Restaurants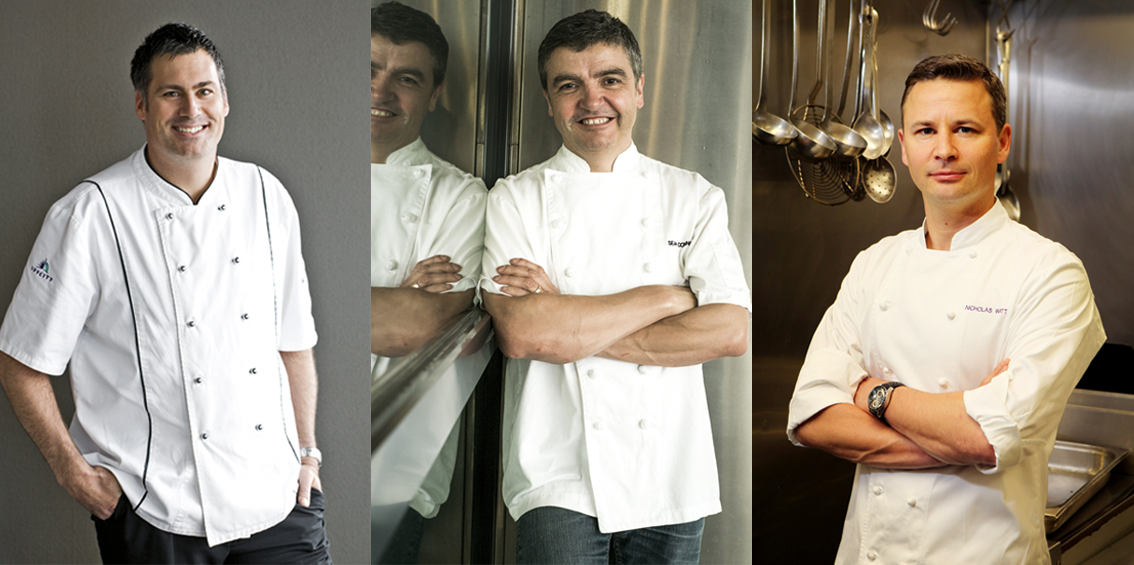 Looking for an exclusive dining experience? Then join world-renowned chefs Sean Connolly, Nic Watt and Paul Jobin as they 'cook for a cause' to raise money to support disadvantaged Kiwi kids.
The three talented chefs will each prepare a delicious course at an evening of fine dining and entertainment. Nic Watt, of the soon to open MASU robata style Japanese restaurant will construct the entrée; award-winning chef Sean Connolly of The Grill by Sean Connolly will create the main course; and SKYCITY Restaurants Executive Chef Paul Jobin will top off the epicurean affair with a delectable dessert. Each course will be matched with a premium New Zealand wine.
Proceeds from the event will go towards Variety's Kiwi Kid Sponsorship programme, which provides disadvantaged Kiwi kids with the basics that their family is unable to afford. Sponsored children receive access to essentials that they would otherwise go without, like home basics, doctor's visits and prescriptions, books and extra-curricular activities like school trips.
This fabulous event is bought to you by Variety – The Children's Charity and SKYCITY Auckland on Friday 2 August 2013. For more information or to purchase tickets please click here.