May 24, 2016 Restaurants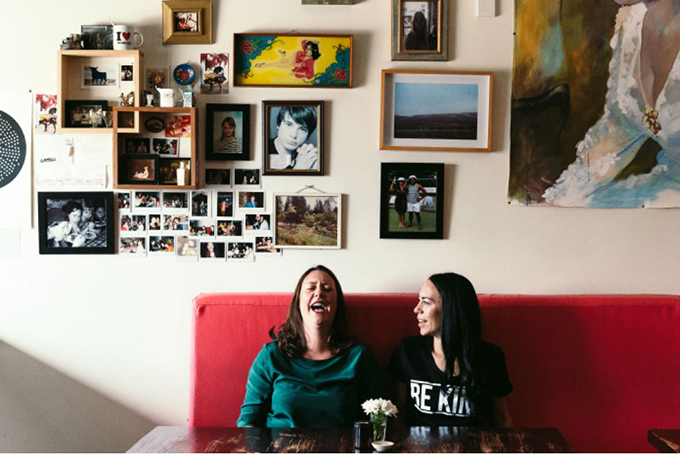 What makes it special?
The busy — sometimes fiendishly busy — bar/bistro that sisters Damaris and Renee Coulter have created on K' Rd is the kind of urban oasis that gives hope to a city. Great fun, great eating and drinking, no bullshit.
Behind the scenes
Spaghetti and meatballs. Most bistros, they put a dish like that on the menu and you know almost exactly what it's going to be. Not at Coco's. Their meatballs are big, made with different meats and so uniquely tasty, it's like finding treasure on your plate. Coco's is so popular it has spread into the neighbouring premises, although the plans for just what happens there are still evolving. At night, whether you've scored one of the primo tables on the street or you're ensconced in the cocoon of the dining room/bar, Coco's is a treat.
A favourite dish
Spaghetti and meatballs.
What it offers
Fixed-price meals / Free-range chicken and/or pork / Good seating outside / Takes large groups / Bar / Craft beer selection
In development: Courtyard, and private dining upstairs
City-Fringe Bistro
Bookings: No
Price: $$
Seats: 90
Hours: Dinner Tue-Sat (Mon and Lunch from June).
Chef: Guilherme Bezerra

376 Karangahape Rd. Ph 300-7582, cocoscantina.co.nz

Runner-up, Best City-Fringe Bistro; Finalist, Peugeot People's Choice Award for Favourite Dish: Spaghetti and Meatballs