Jun 25, 2015 Restaurants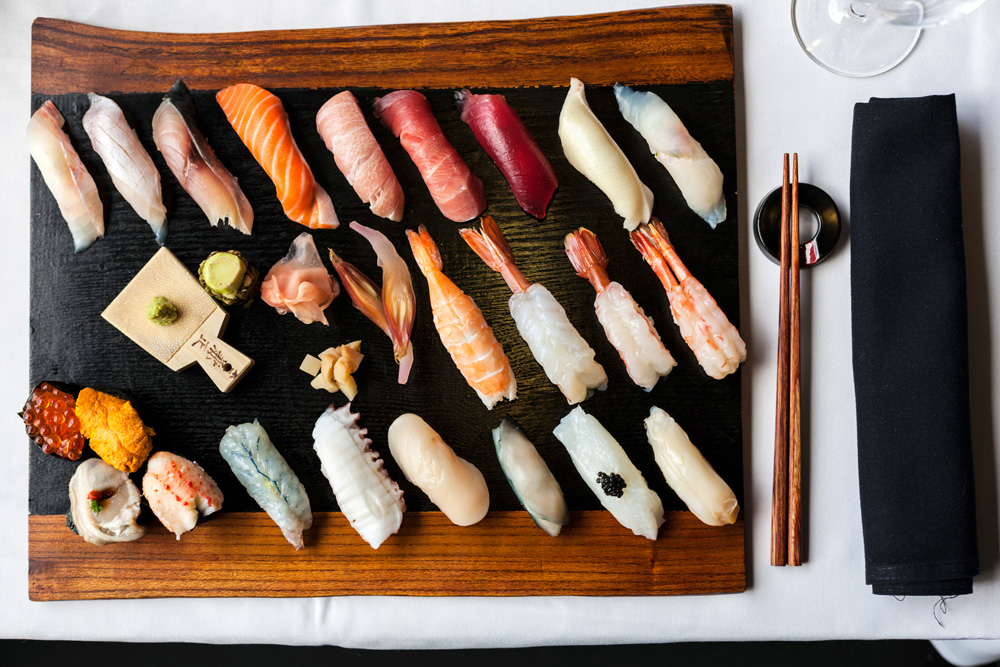 Cocoro
" width="1000" height="667" />
56a Brown St, Ponsonby. Ph 360-0927, cocoro.co.nz
Lunch & dinner Tuesday-Saturday. $$$
Best Smart-dining Restaurant / Best Drinks Service / Finalist, Best Chef: Makoto Tokuyama
If we had an award for the best restaurant in Auckland that not enough people know about, this place would win hands down. Sited in lower Brown St, which runs down into Ponsonby between Ponsonby Central and SPQR, Cocoro is gorgeous.
Chef Makoto Tokuyama presents an exquisite modern Japanese menu, the sake list is long and expertly assembled, and so are the wine and beer lists, and the room itself is an elegantly restrained modernist delight. Want a treat — something different and very special, quiet and relaxing, and yet still a lot of fun? Go to Cocoro.
A favourite dish: signature sashimi platter with crayfish & 15 other varieties of seafood (pictured).
SMART DINING
Fixed-price meals
Degustation only
Good for vegetarians
Free-range chicken and/or pork
Takes large groups
Craft beer selection