May 25, 2016 Restaurants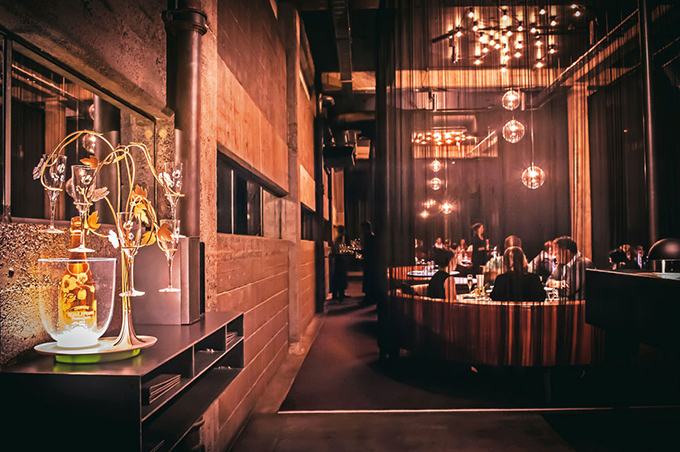 What makes it special?
Quietly refitted to become even more couple-friendly than it already was, this is Auckland's most sophisticated dining room, serving some of the city's most beautifully executed food.
Behind the scenes
They haven't dispensed with the tan banquettes, the black string curtains or the low directional lighting, but it's all been rearranged a little, to break up the area a bit more and provide a more intimate experience for diners. Des Harris continues to create extraordinary dishes that start from simple ingredients and end up in places you could barely imagine — the sort of thing that, when it doesn't work, you feel cheated, but when it really does work, you drown yourself in the pleasure and emerge in a rapture. Yes, dining at Clooney can be that good.
A favourite dish
Plancha scampi tails with carotene, cashew and buttermilk.
What it offers
Degustation options including vegetarian & dessert tasting menu / Good for vegetarians / Free-range chicken and/or pork / Private room seats 20 / Semi-private area seats 12 / Takes large groups / Bar / Craft beer selection
Fine Dining
Bookings: Yes
Price: $$$
Seats: 80
Hours: Dinner 7 days.
Chef: Des Harris, executive chef; Sam Clark, head chef
33 Sale St. Ph 358-1702, clooney.co.nz

Finalist, Best Wine List