Jun 25, 2015 Restaurants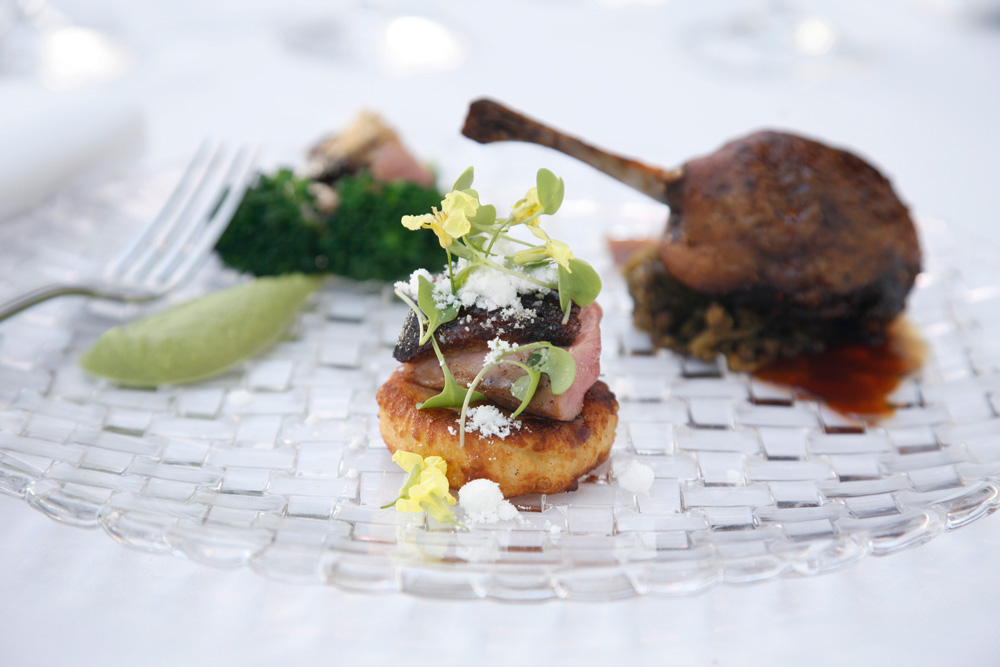 91 St Georges Bay Rd, Parnell. Ph 303-9660, cibo.co.nz
Lunch Monday-Friday, dinner Monday-Saturday. $$$
Finalist, Peugeot People's Choice award for Auckland's favourite dish: salted caramel pavlova
Parnell dining may have been up and then down and possibly is now on the way up again, but through it all, always up, there has been Cibo. They do something remarkably difficult here, yet they make it look easy.
Chef Kate Fay mixes European and Asian flavours to create a wonderful fusion, the dashing Jeremy Turner runs a team of floor staff who manage to be both flamboyant and impeccable, and the whole place exudes an atmosphere of comfortable elegance. Opposites, seamlessly merged. The message is: you deserve it.
A favourite dish: salted caramel pavlova with toffee peanut brittle & chocolate dust.
SMART DINING
Good for vegetarians
Free-range chicken and/or pork
Good seating outside
Takes large groups
Bar
Craft beer selection