Feb 14, 2013 Restaurants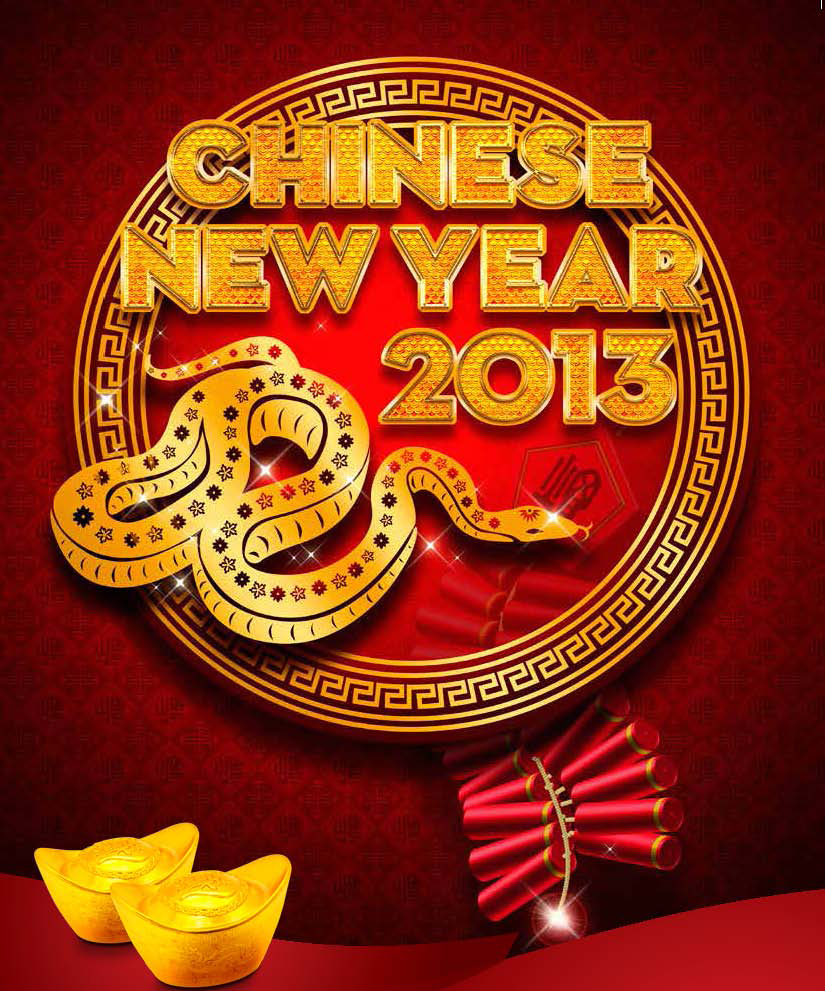 When: 9-24 February 2013
Where: Jade Dragon, SKYCITY Auckland
Chinese New Year is one of the most important events in the Chinese calendar and is a traditional time for feasting with family and friends that dates back thousands of years. It is also a great time to learn about the Chinese culture and traditions, join in the fun and experience something different and exciting. Some such traditions include the giving of red   envelopes with gold coins inside them. Red envelopes are mainly presented at Chinese and Asian social and family gatherings such as weddings or on holidays with the red colour of the envelope symbolizing good luck and the warding off of evil spirits. The amount of money contained in the envelope usually ends with an even digit, in accordance with Chinese beliefs, as they are lucky numbers.
2013 is the Year of the Snake and at Jade Dragon, SKYCITY's authentic Chinese restaurant, there is an exciting and delicious menu filled with á la carte specials and set menus to celebrate with. Like most traditional Chinese gatherings, food plays an essential role during the Chinese New Year festival and tends to be very elaborate involving auspicious foods. The set menus and specials at Jade Dragon have been carefully crafted for the festival using key ingredients packed full of meaning (and flavour).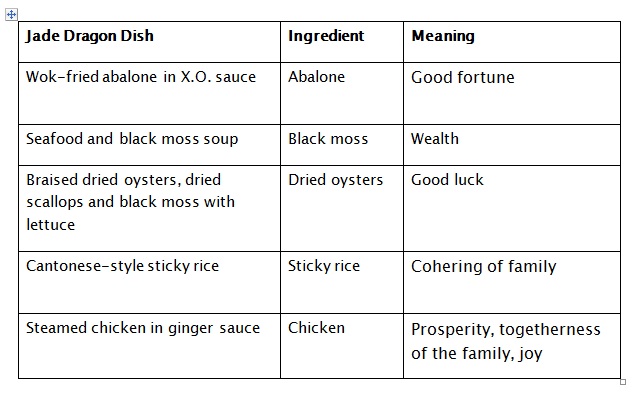 Click here to view the full menu and more information about Jade Dragon.
Plus SKYCITY Auckland is celebrating Chinese New Year so look out for the Sky Tower being lit red and gold, gold coin giveaways and live entertainment including Dragon dancers.
???? (Wishing you a prosperous Chinese New Year)