May 25, 2016 Restaurants
For the latest review, see the 2018 review of Casita Miro.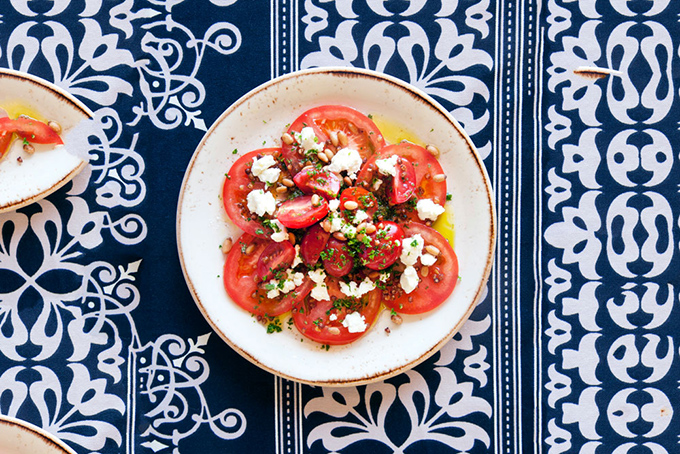 What makes it special? Waiheke's most hospitable restaurant is a delightful place to spend a long slow afternoon, winter or summer, and also a most delectable home of sherry.
Behind the scenes: The irrepressible Cat Vosper calls herself Captain Sensible and "the gardener" at Casita Miro; the latter being true and the first ridiculous. After all, the drink she suggests on arrival is the "Long Madame Rouge", and you just know how that's likely to end. There are honey-braised olives, so good we would tip the whole jar into our pocket to take home if it wouldn't make such a mess. The food is deliciously Spanish, much of it tapas and/or slow-cooked, the sherries and Miro wines are marvellous, and Vosper and maître d' Clare Dunleavy look after you with inestimable skill and charm.
A favourite dish: Paella, with saffron bomba rice, pan-roasted market fish, sea kelp, lemon and mussels.
What it offers: Shared-plate options / Fixed-price meals / Good for vegetarians / Free-range chicken and/or pork / Good seating outside / Takes large groups / Bar / Craft beer selection / Good for kids
Smart Dining
Bookings: Yes
Price: $$
Seats: 70-100, depending on weather
Chef: Cristian Hossack
Hours: Lunch 7 days; Dinner Fri-Sat
Runner-up, Best Destination Restaurant; Finalist, Peugeot People's Choice Award for Auckland's Favourite Dish: Paella
3 Brown Rd. Ph 372-7854, casitamiro.co.nz