Jun 25, 2015 Restaurants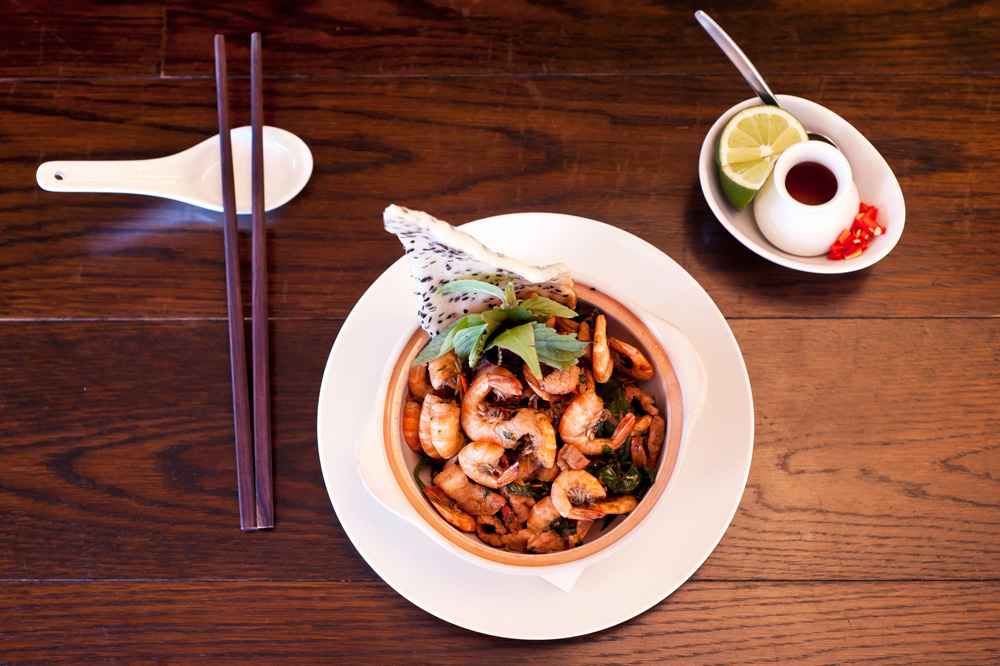 Cafe Hanoi
Auckland" width="1000" height="666" />
Corner Galway & Commerce Sts, Britomart. Ph 302-3478, cafehanoi.co.nz
Lunch Monday-Friday, dinner 7 days. $
Finalist, Best Value for Money
Nat Cheshire designed Café Hanoi as part of his revelatory reinvention of the old Britomart buildings. It's been busy since the day it opened, and we think it's never been better. In fact, Café Hanoi wasn't on our Top 50 list last year, but chef Jason van Dorsten is an assiduous and knowledgeable fan of Vietnamese cuisine and his commitment to quality has clearly been reinvigorated.
The food here is brimming with beautifully fresh and stimulating flavours, featuring a subtle interplay of spicy, sour, sweet and umami. Check out their great teas list too.
A favourite dish: Cha ca (pan-seared fish marinated in turmeric, shrimp paste, ginger & galangal, with beans, peanuts & rice noodles).


CITY BISTRO
Shared-plate options
Fixed-price meals
Good for vegetarians
Free-range chicken and/or pork
Private room
Takes large groups
Bar
Craft beer selection
Good for kids
For the latest review, see the 2018 review of Cafe Hanoi.