May 25, 2016 Restaurants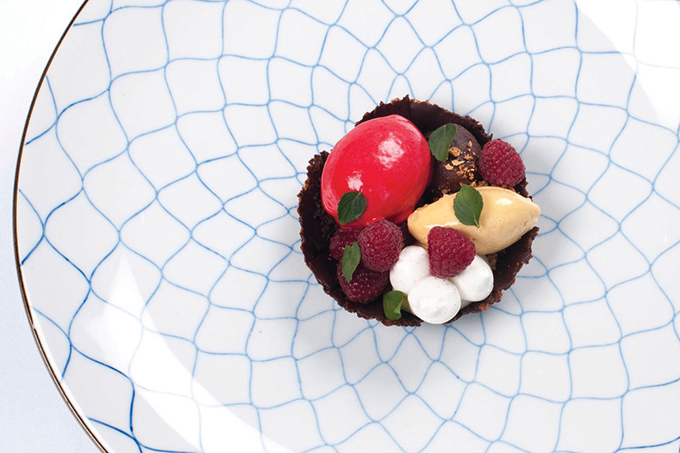 What makes it special?: Auckland's finest "drive in the country" restaurant experience.
Behind the scenes: Heading for the Waikato? The Manukau Heads? A secret spot in the Bombay Hills? Or do you just fancy a drive before and after lunch? Bracu is on the Simunovich Estate, where they make fine olive oil and olive oil products. It's sited in a graceful homestead with an enormous wraparound verandah, set amid thousands of olive trees, and the chef, Mikey Newlands, is a bit of a star. His menu leans towards the traditional (mains of duck, lamb, fish, venison), elevated by exceptional presentation: each dish is a delight to behold, a flavourbomb of good eating. As the special Sunday lunch menu and the kids' menu both suggest, Bracu is especially popular for lunch with extended families.
A favourite dish: Risotto of faro and lentils.
What it offers : Special wood-fired Sunday lunch/ Fixed-price meals / Degustation option / Kids' menu / Good for vegetarians / Free-range chicken and/or pork / Good seating outside / Private room / Takes large groups / Bar / Good for kids
Destination Restaurant
Bookings: Yes
Price: $$
Seats: 90
Chef: Mikey Newlands
Hours: Lunch Wed-Sun; Dinner Wed-Sat.
49 Main Rd, Bombay, Ph 236-1030, bracu.co.nz