Jan 17, 2013 Restaurants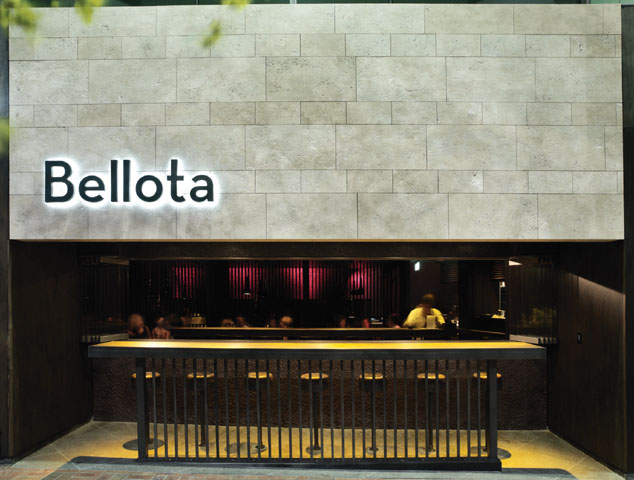 Bellota
is the Spanish word for acorn and it's the acorn that plays an essential part in the creation of one of the world's most prized delicacies – Jamón Ibérico de Bellota (literally Iberian ham of acorns).
The Iberian pig used to live all over Spain, Portugal and many parts of the Mediterranean, but due to the decline in its natural habitat the dehesa (oak forests), they are scarce – and needless to say – incredibly expensive. They're also very smart pigs.
We want you to have as authentic a tapas experience as you'll find in Auckland – but to be honest we have had to include a few ingredients from other Mediterranean countries and New Zealand to provide you with an extensive menu.
Bellota's front of house is led by the lovely and bubbly Brazilians, our manager Marcia Hebling and bar supervisor Fabiana Fernandes – supported by the entire Bellota team. Bellota's kitchen is headed by Chef Renato Passoni.
Saludos y disfrute