Aug 18, 2012 Restaurants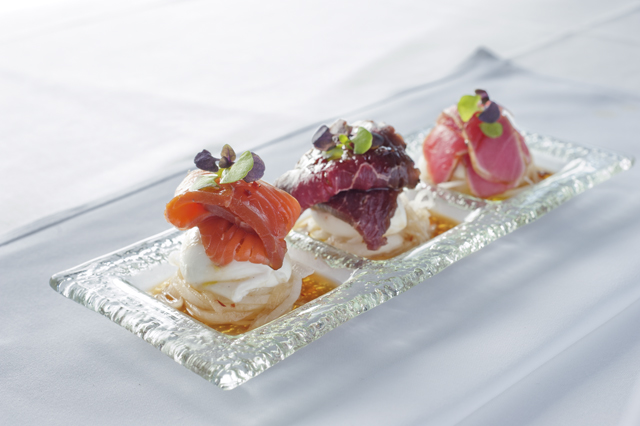 333 Parnell Rd, Parnell. Ph 379-8756.
antoinesrestaurant.co.nz
Lunch Wednesday-Friday; dinner Monday-Saturday.
They say the past is another country, and sometimes it needs to be celebrated. Tony Astle, the grandfather of Auckland dining, has been running his restaurant in the same premises, with pretty much the same décor and even a few of the same menu items, for nigh on 40 years. He's also found time to mentor many of the city's finest chefs, including Simon Wright at The French Café, Michael Meredith at Merediths and TV celeb Simon Gault. Astle cooks old school — classic dishes, especially from France, lots of offal — and he presents them fully plated so there's no mixing and matching of sides that don't quite work. Everything else is old school too, especially the impeccable service and the lack of eftpos (credit cards get zip-zapped). If you're sick of wannabe Picassos and want to try a Rembrandt, Antoine's is the place to go.
A favourite dish: Tempura lambs brains, black pudding and deep-sea scallops.
$$$$$  |  V  |  FR  |  PR  |  C  |  G  |  GB                what's this?