Feb 26, 2015 Restaurants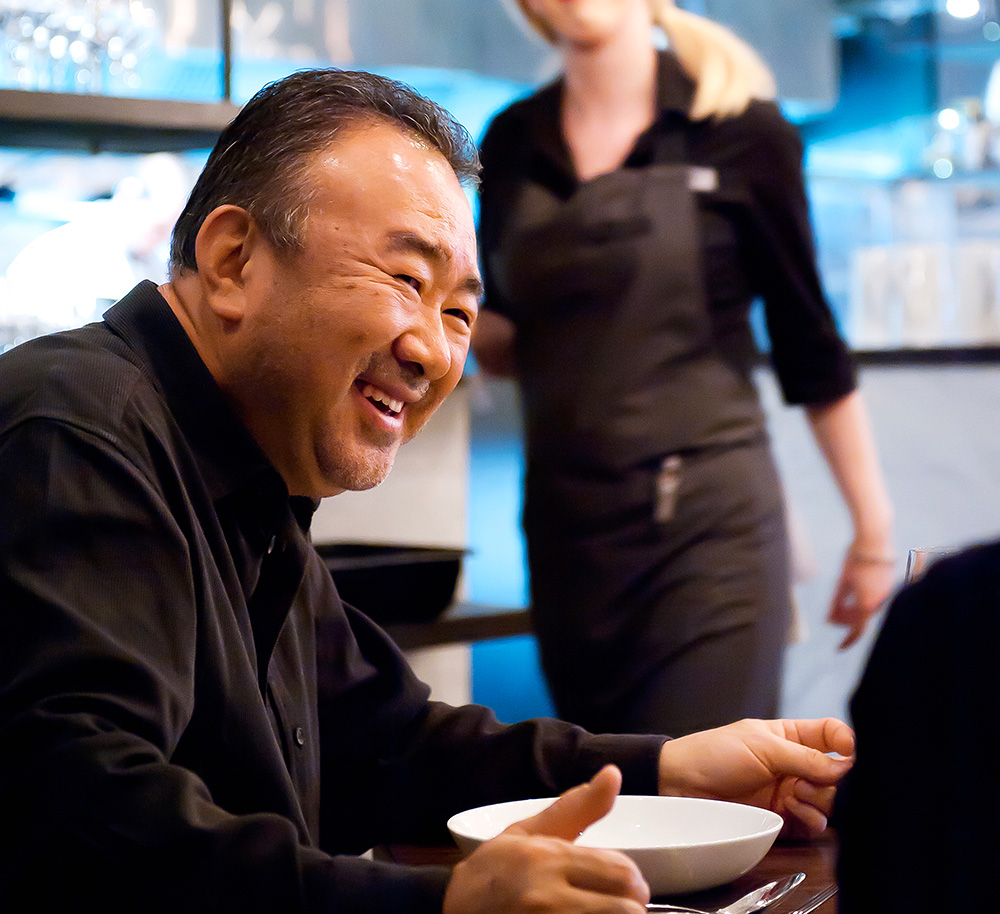 Late last year Metro editor Simon Wilson had lunch with famed Sydney chef Tetsuya Wakuda. The full interview will appear in the next issue of the magazine. Here's a taster…
1 What's your favourite restaurant?
Favourite? Right now I have to say Waku Ghin, which I've opened recently at Marina Bay Sands in Singapore. We're experimenting, of course, each time you design a menu it's like setting sail on a voyage of exploration. But what we're doing at Waku Ghin, we're re-affirming the value of the best ingredients and the classic traditions, from a lot of cultures, all with a kind of modern filter. It's a restaurant where you'll find the best of Singapore: a place where heritage meets the future.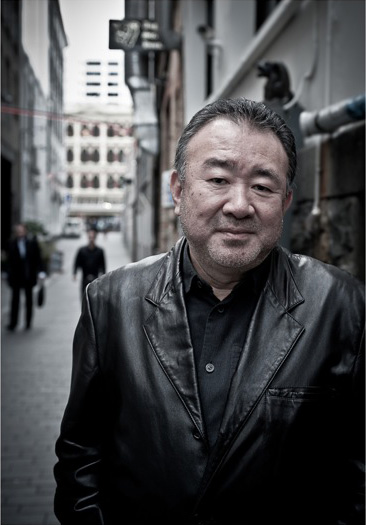 2 Your restaurant Tetsuya in Sydney was the first restaurant in this part of the world to be listed in the San Pellegrino World Top 50.
That's right. And now Waku Ghin is on that list. It means something, but it doesn't mean everything. You can't think like that.
3 What's your favourite restaurant in Auckland?
I love The French Café. The food is always so lovely, and the service, everything. It's the whole deal. And it's always like that. I go there every time I'm in Auckland.
4 You're an ambassador for Nespresso. How does that fit with your fine-dining profile?
Extremely well. One of the difficulties for a lot of restaurants is maintaining a consistent quality with the coffee. Even with a trained barista, they're not making as many coffees as a barista in a busy café would, so there's a risk that they'll struggle with their standards.
And always in a restaurant, the whole table wants their coffee at the same time, so there can be a lot of pressure there. With Nespresso, you can make excellent coffee, every time, and do a lot of cups quickly.
5 How do you feel about the decaf thing?
You know something? Sixty per cent of coffee orders in a restaurant at night are decaf. So you've got to have good decaf or you're sunk. That's another reason I use Nespresso: their decaf is really good. It's the best answer I know to a big problem in restaurants.
Tetsuya Wakuda: My Life in Food, see Metro, April 2015 (on sale March 26).