Dec 3, 2014 Restaurants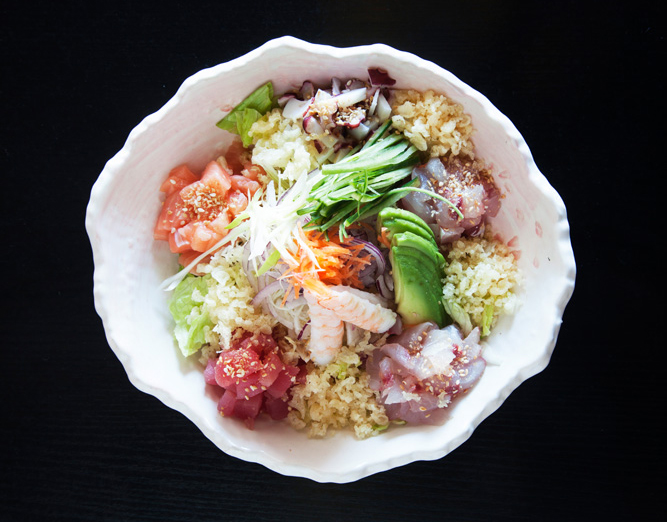 The gateway to the west is shaping up as a city within a city, and that means it's becoming surprisingly rich in food offerings. By Anna King Shahab. Photos by Ken Downie.
First published in Metro, November 2014.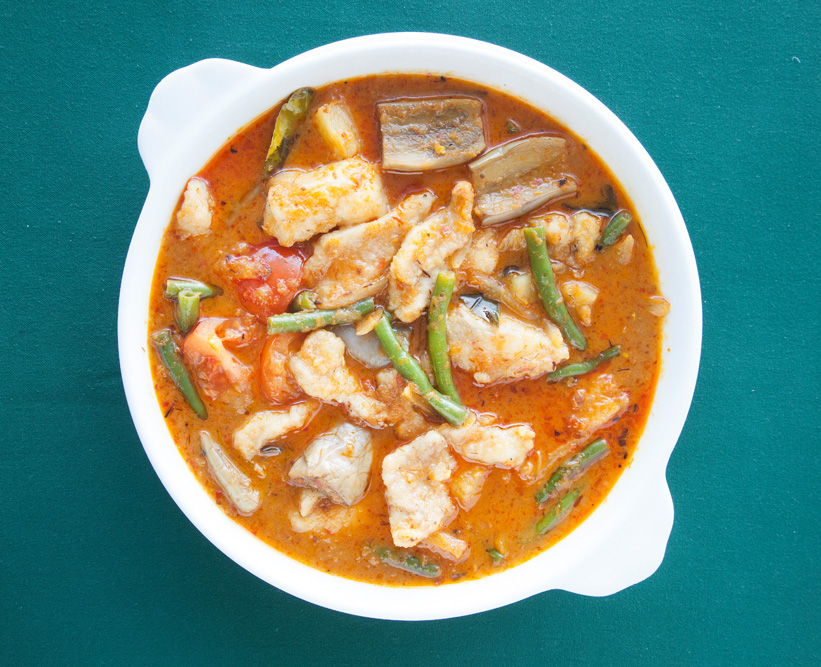 1.
Bunga Raya can fairly claim to have first put the hood on the food map, with people craving pungent Malaysian flavours happy to travel miles for dishes like the wonderful assam fish.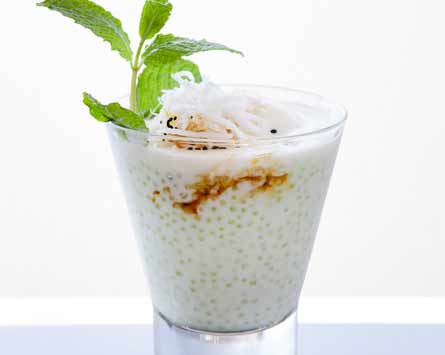 2.
There are more Malay flavours — but checkered with Japanese, Thai, Vietnamese and Indian dishes too — at Mix Moon. Don't be put off by Mix Moon's mix — it seems to work. The sago pudding with coconut caramel is silky seduction.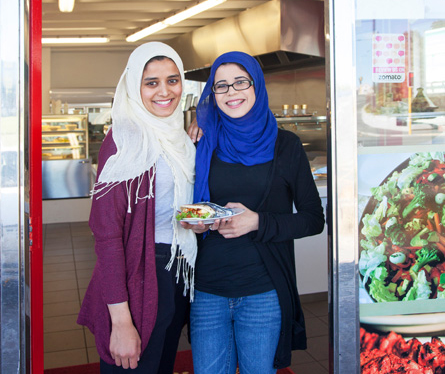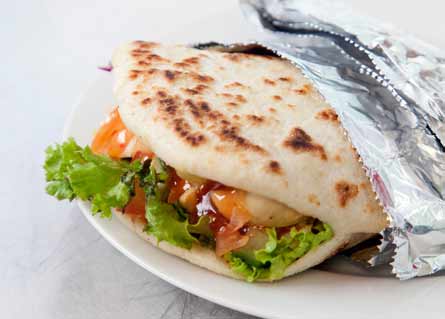 3.
They make their own pita, which makes the Moroccan souvlaki at Moroccan Sahara a cut above your av kebab — that, and the succulent grilled lamb (or chicken, if you'd rather) with which they're stuffed.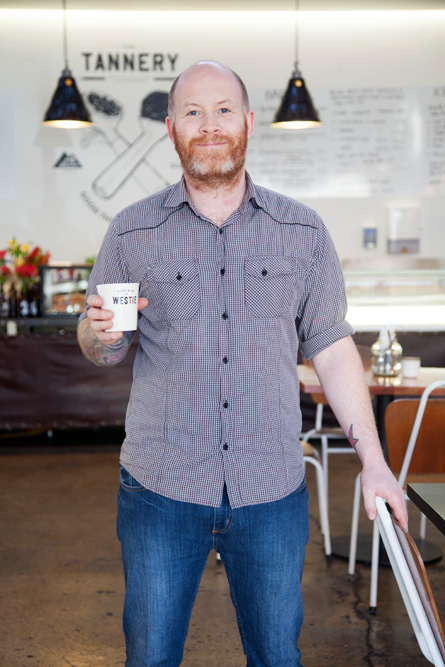 4.
At The Tannery, the Best Ugly Bagels with various toppings are nice, but what we really go for here is the Mt Atkinson coffee, roasted onsite.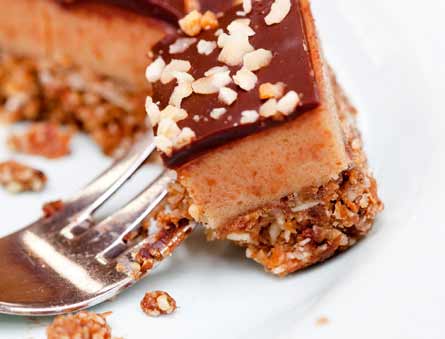 5.
For some dietary salvation at un-Ponsonby prices, visit Ethos Cafe & Bakery in the East West Organics store, where the raw caramel slice is $4.70 worth of lush.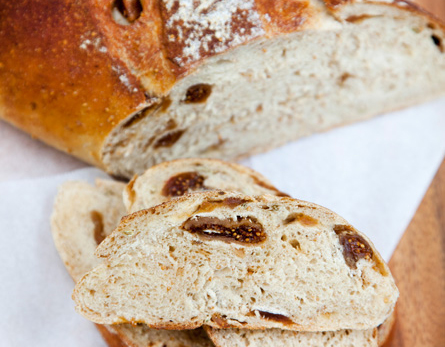 6.
And in the adjoining store, the organic fig and fennel sourdough baked onsite is good, more so topped with a hunk of goats' cheese.
7.
Pick a dumpling, any dumpling, at Mr Zhou's (though it is always hard to go past the pork and fennel). The long-awaited conversion to restaurant proper is complete and they're ready to face the hipster hordes. We hope.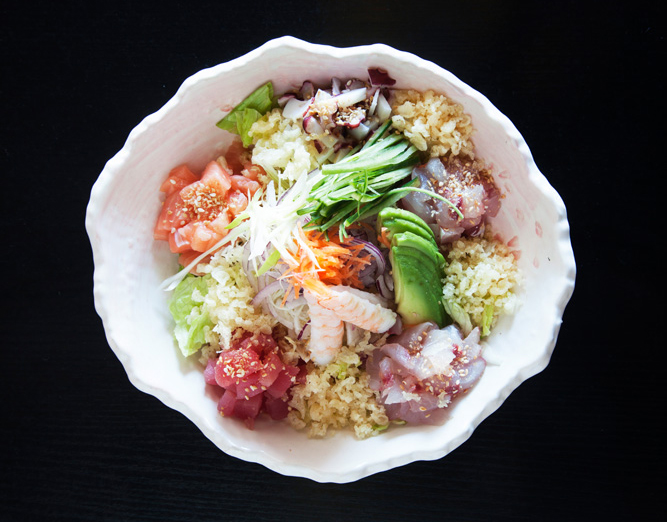 8.
At Happy Japanese Restaurant, formerly of Glen Eden, we think the $10 bento box of the lunch deal is pretty nifty, and we're even fonder of the collection of textural treasures (including crunchy little squid tentacles) that makes up the generously proportioned sashimi salad.
9.
At the more elegant Musashi down the road, order the delightful snapper bamboo yaki, in which the fresh fillet sits on top of a bamboo leaf and is cooked at your table.
10.
At Mae Nam Khong (formerly Mekong Neua) plenty of the Thai-Lao dishes hit that punchy, sour-spicy note, evidenced by nicely tingling lips, including the keuw tiew moo tom yum — tom yum soup with pork balls.