Dec 19, 2014 Restaurants
Culinary delights in the suburbs.
By Anna King Shahab. Photos by Ken Downie.
First published in Metro, October 2014.
1.
Pies at Raven & Cook, above. Forget the rest, these are the best gourmet pies in town. Try the rabbit and pickled quince, made with quinces from a regular's tree, and rabbit (sometimes hare) from a customer with land up north. Owner Mark Nicholson exchanges his jams and relishes for these and other goodies from customers' gardens.
Chips and crumbed tarakihi at Greenwoods Fresh Catch. Judged the best in Auckland by The Chip Group, the chips have the all-important crisp outer, cosseting a centre of creamy potato. Fish is selected fresh by owner Thomas Ng every day, and the crumb allows better appreciation of the delicate flesh.
3.
Grab your film tickets early at the Lido (they so often book out) and head right next door to SakeBar Nippon, where the whole squid has the smoky flavour of the chargrill and is nicely tender while still retaining that vital bit of bite.
4.
The tiny kitchen of KK Malaysian Cuisine turns out dishes that are admirably huge in flavour, like the chicken curry: succulent chicken cooked on the bone and big chunks of potato cooked in a perfectly piquant homemade red curry paste.
5.
All the pasta at Ne Me Frego. They don't do pizza (a sign at the door warns you, lest you dare ask) and the focus on pasta pays off: good honest Italian that doesn't give a damn about what's trending right now.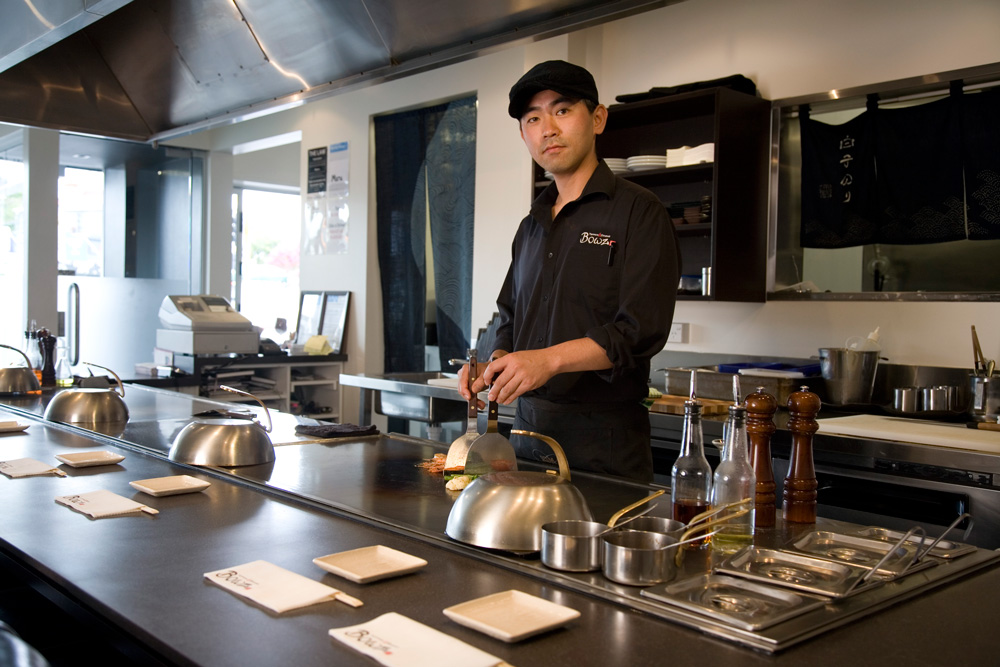 6.
Save up and savour some A5-grade Japanese wagyu at Teppan Dining Bowz but be warned: once you've tasted wagyu as good as this, the lesser stuff just doesn't cut it.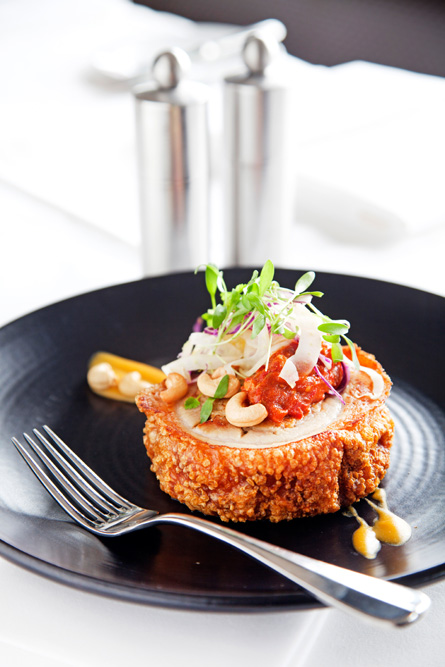 7.
The pork belly has been a staple on the menu of One Tree Grill for more than 15 years, but happily gets tweaked to the seasons. Right now it's roasted, free-range pork-belly roulade, crackling, harissa, apple & fennel, cashew and couscous and it's so very satisfying.
8.
Pork pies from Greenwoods Butchery, made with free- range pork to an authentic British recipe. "Two pies on one list?" you scoff. Different beasts: pork pies are to be enjoyed cold; grab a few and spread your rug out just down the road at Cornwall Park.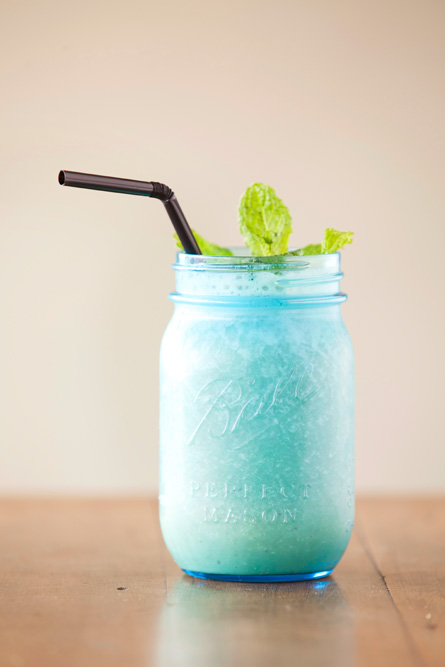 9.
White & One has a nice lineup of virtuous smoothies and the spirulina, kale, banana, almond milk and mint is pastel-green heaven.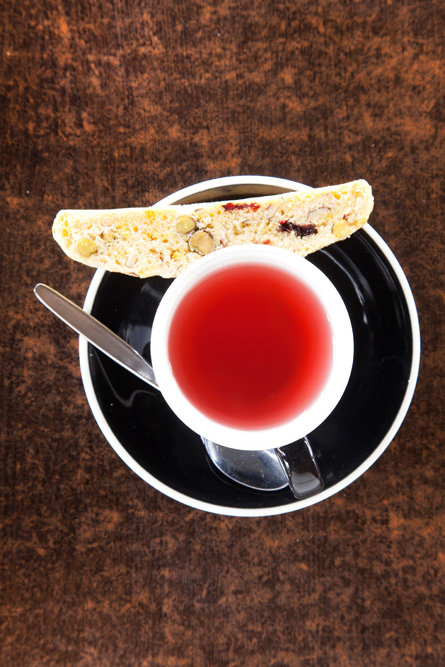 10.
Of course, you could order the very good coffee at Espresso Owens Road, but the selection of loose-leaf teas is also a drawcard. Go the White Baimudan for an antioxidant whammy.
Correction: a previous version of this story made reference to Espresso Workshop in Epsom. The cafe in question is now named Espresso Owens Road.