Mar 21, 2013 etc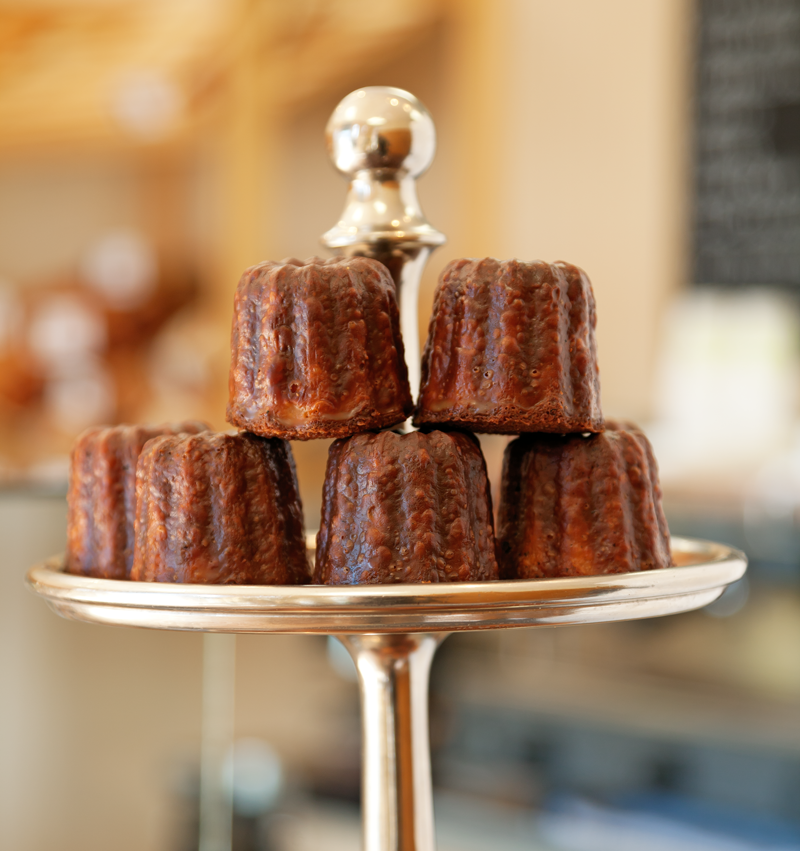 Food we've been enjoying lately in the restaurants, cafes and bars of Auckland.
Who can stay away from Waiheke over summer, and on Waiheke, who can stay away from The Oyster Inn ? I can never not order the spaghetti alle vongole: perfectly al dente pasta and just-cooked-enough Cloudy Bay clams swimming in a broth that I can't resist slurping up after the rest is gone. – Anna King Shahab
Navas Cafe is the place for impressively honest Malaysian food, none more so than the tasty, super-fiery beef rendang. I love that spiciness — but I also love being able to finish on a gentler note. Navas' sago pudding is a dish of refreshingly cool, delightfully subtle flavours and textures, with the merest hint of sweetness: the perfect end note to a meal. – Simon Wilson
I've eaten enough gluggy risotto balls in my time to know how not to do them, but Coco's Cantina  are serving entrée excellence with their impressively purple beetroot and gorgonzola arancini. Crisp and fresh with an oozing cheesy centre and plenty of parmesan and parsley to garnish, this starter is the perfect way to begin your evening. Especially if you order them with a negroni. – Delaney Mes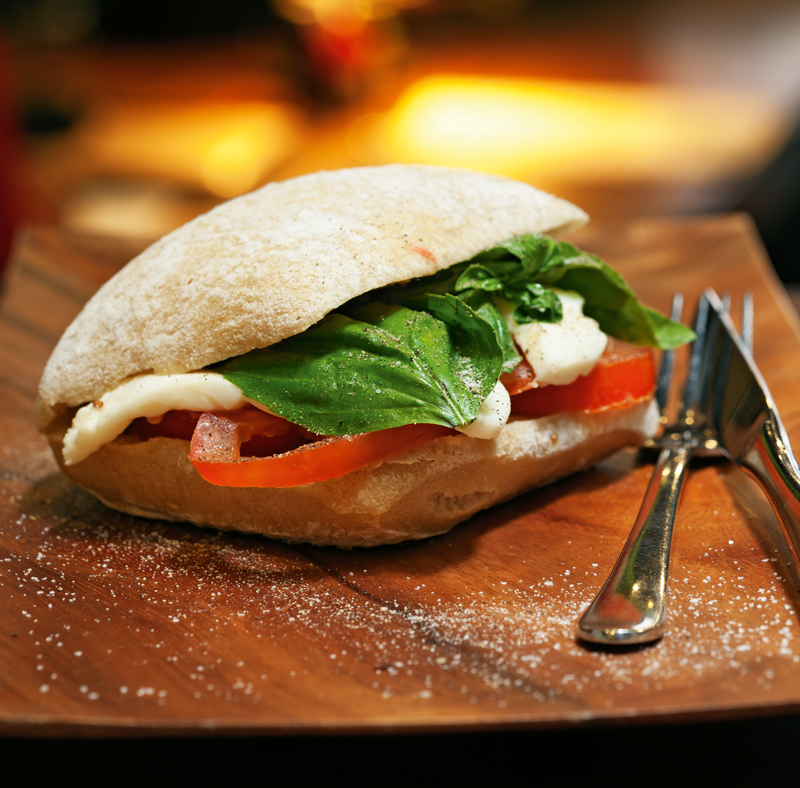 Confidence is sexy. That'll be why Elske's tomato, basil and mozzarella ciabatta sandwiches have been selling out by mid-morning. When ingredients taste this good, it's nice to see a cafe hold its nerve and serve them up without adulteration. Gobble these Italian flag-flying summer savouries while you can. – Jesse Mulligan
Macarons are dead. Long live the canelé de Bordeaux! At La Voie Française, $3 buys you a little piece of heaven: creamy, rum-rich custard baked in a copper mould coated with beeswax — the secret behind the dark, crisp, honey-ish outer shell. – Anna King Shahab
Everything is good at Xi'an Food Bar but the "Chinese burgers" are really remarkable: pork, lamb or beef, slathered with chilli and cumin, and served in unleavened bread like a chewy pita. It's Muslim food from China's north and utterly addictive. – Simon Farrell-Green
Heading north? At the Gables on the beachfront in Russell, I ate roasted hapuku fillet with masala, sag aloo potatoes, beetroot baji and mango chutney and it was one of the best pieces of fish I've had in a long time. With great wine knowledge and impeccable service, this was a place I would return to in a heartbeat. – Connie Clarkson
Meanwhile, at Orongo Bay Oysters (Whakapara Rd, Russell), they open at 10am and they're shucking the freshly dredged oysters as you walk in the door. A dozen tray — with a slice of lemon and a sample oyster to go — costs just $12. You'll probably want a couple. – Connie Clarkson
First published in Metro, March 2013.