Apr 4, 2016 etc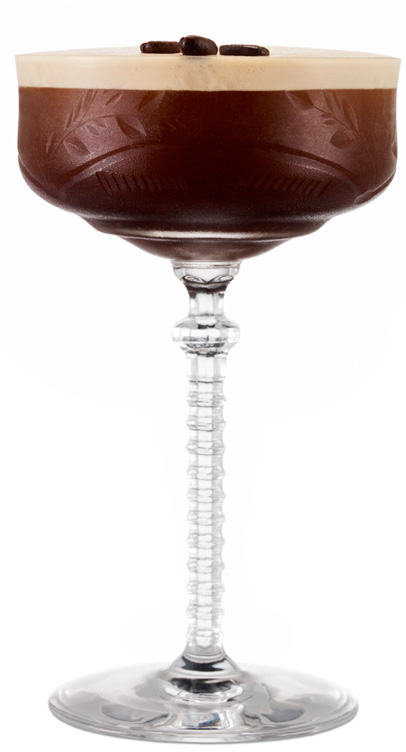 The addition of Galliano Ristretto suffuses this classic cocktail with rich, Italian flavours thanks to a complex blend of coffee beans, intensified in the concentrated ristretto style of espresso so adored by Italians.
Ingredients
30ml Galliano Ristretto
30ml vodka
30ml espresso coffee
10ml sugar syrup/sweetening agent.
Method
Shake all ingredients over ice and fine-strain into a pre-chilled glass. Garnish with coffee beans.
Galliano is a proud sponsor of the Metro Peugeot Restaurant of the Year Awards 2016, where these silky Ristretto Martinis will be served.