Sep 27, 2019 Drinks
Roku gin has all the botanicals you expect in gin, plus six more fragrant Japanese ingredients in reverence to the four seasons. While Alex Blackwood is a nerd about the herby stuff, she also just thinks Roku is yum.
Last week: Metro Recommends: The mussel fritters from the Matakana Market
Gin is a sneaky beverage. 90% of the time, it tastes like you're drinking perfume (and not in a good way) unless you have it with tonic. When you have it with tonic it's like you're drinking perfume (in a good way): cool, refreshing, complex and with hints of citrus or floral notes.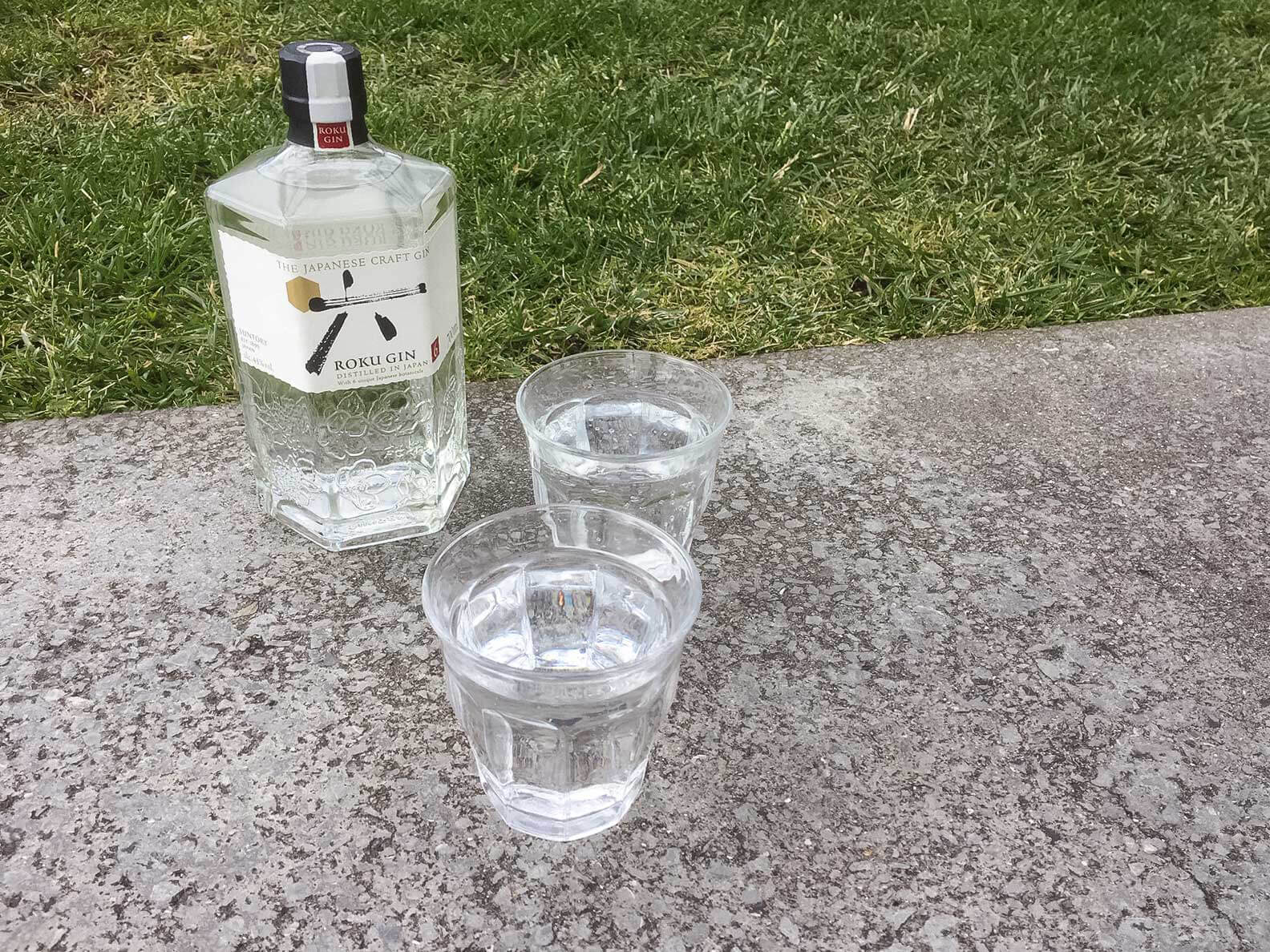 The actual definition of gin is loose; really it just has to be over 40% and flavoured with juniper. Gin is essentially vodka flavoured with some combination of juniper, coriander, angelica, lemon, orange, orris (a kind of iris) root, cardamom, liquorice, cassia bark and, sometimes, cinnamon.
Roku Gin is different. While it does contain the usual gin base bouquet of juniper, coriander, angelica root, angelica seed, cardamom, cinnamon, bitter orange peel and lemon peel, they've kicked it up a notch. Roku (which means six in Japanese) has six Japanese botanicals – each playing their part in the gin as a tribute to the four seasons.
Spring is represented by sakura flower and sakura leaf, summer by sencha tea and gyokuro tea (which is actually just sencha that has been grown in the shade(!?)), for autumn there is sansho pepper and yuzu (a bitter citrus hybrid of mandarin and papeda that tastes like mandarin and grapefruit) represents winter. There is a sweet, gently fragrant floral note from the sakura, the mandarin's juicy tartness, a distinct green tea bitterness and, indeed, as Roku claim, an endnote of spice from the pepper.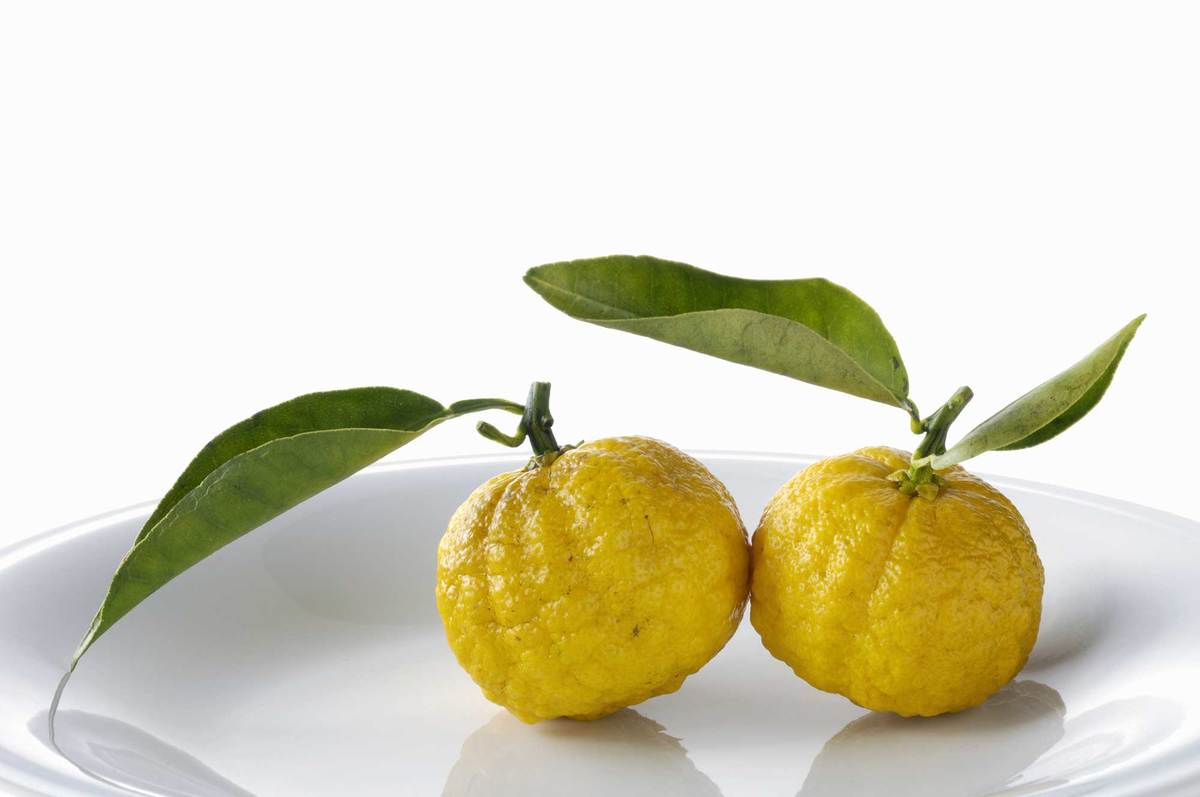 And you can really taste that whole range of notes because Roku gin is sippable on its own. Yes, that is correct, I am vouching for it with or without the softening influence of tonic and no one paid me to say that. I also fully encourage you to try Roku gin with just soda – I'd actually discourage putting tonic with Roku. That, or go to Azabu and get them to mix you a Nippon negroni which really brings out the sweet, floral elements of the gin, which is simply *chef's kiss*.
READ MORE: Why whisky isn't an old man's drink any more?